Eighty-four percent of Australians don't feel connected during brand interactions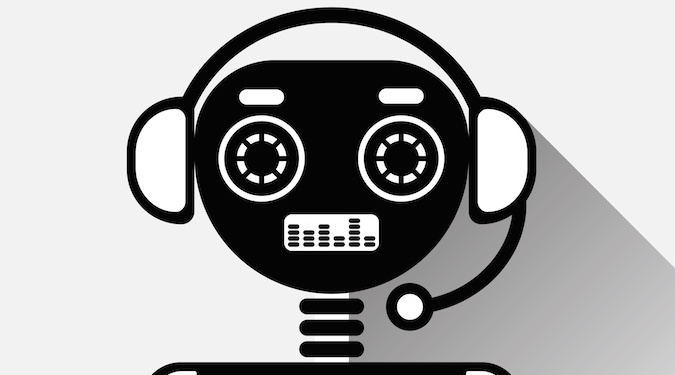 Think your customers feel connected to your brand when engaging? Think again. A new report from Mulesoft surveyed over 1000 Australians on personalisation and connectivity with brands.
In a global survey of more than 8000 consumers, the 'Consumer Connectivity Insights 2018' report found that 84% of Australian consumers believe organisations provide a disconnected experience. The report analysed whether organisations are satisfying customer expectations for connected, personalised experiences.
"Across all industries, organisations are falling short in delivering connected customer experiences," comments Will Bosma, VP of MuleSoft APAC. "Australians are calling for on-demand experiences where their needs are meet in minutes not days."
72% of respondents say their interactions with government services felt disconnected, the worst of the institutions. Mulesoft hypothesises that this is likely due to a lack of competitive pressure. While retailers represented the best performing industry, still 59% of Australian respondents report receiving disconnected experiences.
61% of respondents say a disconnected experience in finance could lead to consideration of another provider; for the retail and insurance industries, 67% made the same threat.
"The risks for organisations that fail to adapt are significant – more than 60% of Australians have considered changing a service provider due to a disconnected experience," continues Bosma. "While only a small percentage actually actioned this threat in the past 12 months, we can expect many more to act on their words if organisations do not act quickly to improve connectivity and personalisation."
The report also took a focus on attitudes toward chatbots – according to a Gartner study performed in February, 25% of customer service operations will incorporate virtual customer assistants or chatbots by 2020.
According to the survey, 43% of Australian consumers have engaged with a service chatbot in the past 12 months. Only 35% of those who interacted with chatbots, however, reported their interaction producing a solution.
27% of respondents were directed to call a customer service representative

22% say the chatbot was not equipped with sufficient information or systems to resolve a query, and

14% were directed to a web form.
"Many organisations are feeling the pressure to start creating a connected customer journey, building a single view of the customer across all touchpoints and bringing a customer-centric view to everything they do," concludes Bosma.
Further Reading:
Image copyright: gmast3r / 123RF Stock Photo