New features on LinkedIn include a video tab, polls and virtual events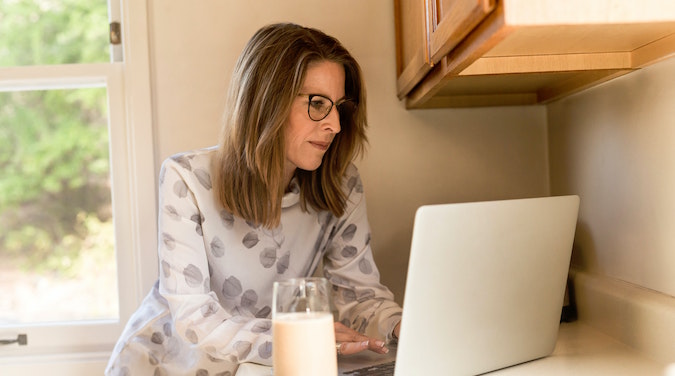 LinkedIn has made a range of major updates to its platform designed to help professionals better connect with their communities.
The new features follow the launch of LinkedIn Live – where approved members can broadcast real-time videos to their followers. One of the notable new features is a platform called LinkedIn Virtual Events, which allows users to host virtual events. With corporate events being cancelled at an unprecedented rate due to COVID-19, LinkedIn says this solution is a safe way to connect to audiences in a "trusted environment" and host live events at scale. 
Another update is a video tab that will serve as a dedicated hub for organic video content. Video is the fastest growing type of content and millions of people have already created a video on LinkedIn, according to LinkedIn Live data.
LinkedIn has launched a polling feature that allows members to survey their network through a quick "lightweight" survey post on their feed. The update is marketed as a quick and simple way to solicit feedback from the professional community.
"As the Australian business community adjusts to new ways of working due to COVID-19, LinkedIn is always providing new ways to help businesses bring their online professional community together… These features are designed to help brands share important updates and facilitate online events for their customers and employees," says Prue Cox, director of LinkedIn Marketing Solutions.
Photo by LinkedIn Sales Navigator on Unsplash.