Subscription commerce booms as 86% report increases in revenue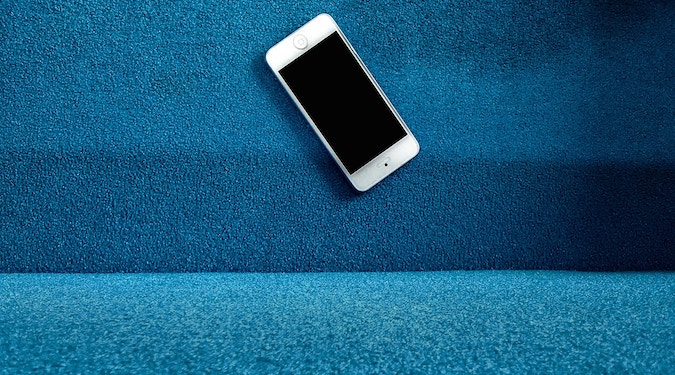 Research from PayPal Australia has found that nearly 90% of business that implemented a subscription model have seen increases in revenue.
PayPal Australia has released its '2018 mCommerce (mobile commerce) Index', finding that almost three quarters (72%) of Australians are shopping on their mobile phones. However, PayPal says a "significant" gap remains between the high demand for consumer adoption of mcommerce and the readiness of businesses willing to engage with mobile payments.
"While subscription services are most popular with younger shoppers, adoption is strong across all demographics and the popularity of these 'set and forget' services is paying off for businesses," says Libby Roy, PayPal Australia MD.
According to PayPal's research, 86% of Australian businesses reported increases in revenue after implementing a subscription model, with 36% of businesses reporting increases of more than 30%.
"Despite strong uptake of subscription services, our research found that only one-in-ten Australian businesses (11%) currently offers subscriptions, revealing an opportunity for businesses looking to improve customer loyalty and maintain a recurring revenue stream."
Almost half (48%) of Australians who make purchases over mobile do so at least once a week, according to PayPal, with one in eight shoppers indulging in the practice daily. 27% of respondents say they prefer shopping on their smartphone over any other device when making online purchases and 18% of businesses now attribute more than half of sales to mcommerce.
"As consumer dependency on technology accelerates, so too do expectations of mobile experiences," continues Roy.
"Our research found that nearly half of Australians (47%) are annoyed when a site doesn't work well on a mobile and almost a third (30%) of mobile shoppers have abandoned a purchase due to lack of mobile-optimisation or because of security concerns (29%)."
Shopping via social media platforms is also seeing fierce growth in 2018 – 19% of respondents say they have made a purchase through social media in the past five months, a jump of 73% year on year. PayPal also says window shopping on social media platforms has seen an increase, 22% of respondents say they have made online purchases based on something they had seen on social media.
Related: Earlier this week, Instagram introduced the ability for users to shop not only through its Feed, but also its Stories and Explore environments »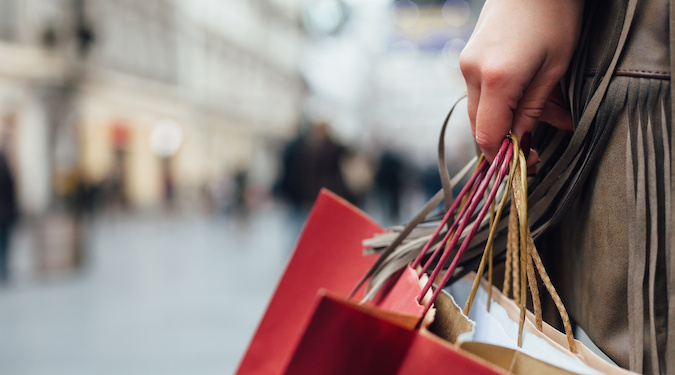 "Through enabling our customers to interact and proceed to purchase from our social media channels we not only reduce the cost of acquiring customers but also benefit from seamless consumer discovery," comments Alex Tomic, founder and director of social-first dental-care brand HiSmile.
"As a social-first business, we recognise the importance of mcommerce as part of our overarching strategy, and the role it plays in enabling us to compete in an increasingly complex retail landscape."
Further Reading:
Image credit: Al-Hakiim