Environment, purpose and corporate social responsibility – do consumers really care?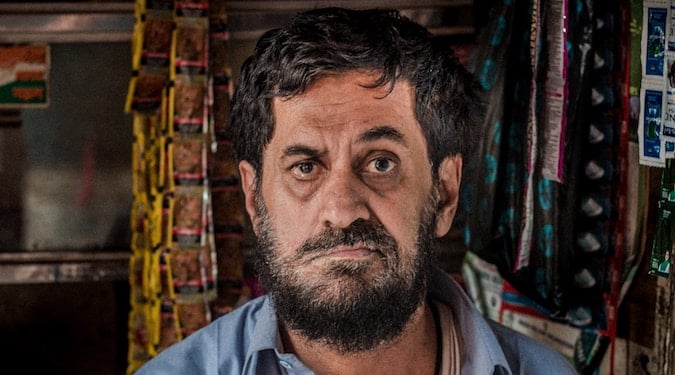 New research from Salmat found that 34% of shoppers are willing to pay more for environmentally friendly products, while 31% admit to not purchasing a product because of unaligned brand values and ethics.
The study, released by Salmat and ACRS today, investigates the impact that ethical behaviour and corporate social responsibility (CSR) actually have on shoppers' purchasing decisions. The research found that CSR practices are having an impact on consumers' purchasing and, at times, are even sought after by consumers.
"Ethical consumerism is on the rise, and our research shows that CSR practices do affect consumer purchase decisions," says Karen Lewis, Salmat's head of digital and ecommerce.
"In some cases, consumers are even willing to pay more for CSR practices. Therefore, for brands to connect with consumers, they need to understand what CSR practices will resonate best with their target audience. Brands can do this by gathering data on its customers and analysing it for trends and insights."
Related: Karen Lewis on voice marketing – have we realised its full potential? »
According to Salmat and ACRS' research, the environment is the most important social issue to consumers. More than half (57%) of consumers surveyed identified climate change and environmental woes as their most troubling issue, closely followed by data privacy and security (51%) and locally-sourced products (49%).
The research also found that shoppers' affinity for ethical buying is most pronounced in the supermarket, with 50% of shoppers ranking groceries as the most important category to support an ethical cause; health and beauty products rank as the second at 13%.
According to Salmat, search outranks social media in terms of how consumers familiarise themselves with brand values and ethics. Perhaps tempered by consumers' generally low trust of content on social media platforms, the report found that 36% of shoppers use search engines to research a brand's values, ethics, CSR and sustainability practices, followed by 34% on brand websites. Only 14% of consumers admit to turning to social channels to learn about a brand's CSR stance and approach, says Salmat. An even less significant 3% of shoppers attribute their brand ethics view to brand ambassadors, influencers and celebrities.
"The research further supports our 2019 Salmat Marketing Report which reveals that while search engines are the most influential channel for consumers, only a quarter of marketers are investing in search engine optimisation (SEO) and search engine marketing (SEM)", Lewis continues.
"This highlights a mismatch between consumer behaviour and marketer behaviour. Marketers need to keep an eye on the data it has on its consumers and adapt as needed. We need to do this regularly and quickly to prevent losing customers to competitors."
"Consumers today expect brands to be authentic. They can usually determine when a brand is genuinely advocating for an issue or just taking advantage of one."
"For brands, it's important to take a stance on an issue that the organisation is truly passionate about."
Further Reading:
Image credit:Frank Holleman