Simple to launch MRM product globally following new funding round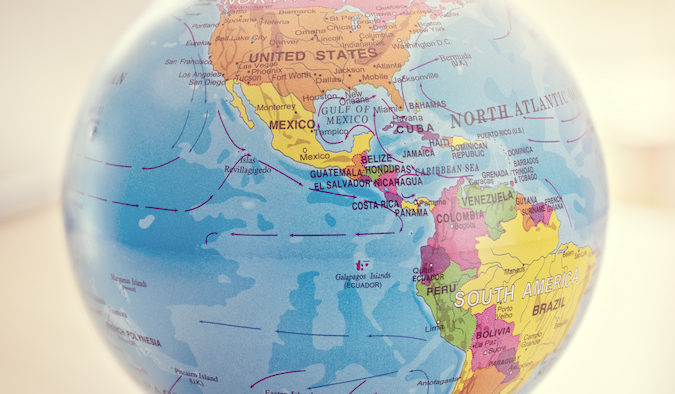 Australian marketing resource management firm Simple has raised $17 million to roll out its Intelligent Marketing Platform globally.
The fresh round of capital will expedite Simple's expansion into new markets in Europe and further develop its existing business in the US.
BBRC Private Equity leads the $17 million investment round, its first investment after it was established as part of BBRC's new Capital Mangement division earlier this year.
Simple's marketing resource management (MRM) software is an upstream planning solution and central workplace that aims to transform the way enterprise marketing teams work to enable organisations to increase their return on investment.
It leverages Microsoft's expertise in AI (artificial intelligence) and Simple's deep knowledge of marketing operations to give marketers new insights into their marketing activity's effectiveness.
Simple unveiled its new Intelligent Marketing Platform – which was built on Microsoft's Azure Intelligence Cloud – on the global stage at Microsoft's Inspire partners' conference in Las Vegas. It has become a Cloud Solution Provider for Microsoft, which provides engineering and marketing support.
Simple CEO Aden Forrest says BBRC's investment validated the global market opportunity available to Simple's new Intelligent Marketing Platform.
"[We are] scaling up our US team to take full advantage of our Microsoft partnership and other alliances so we can disrupt the MRM sector," he says.
"This finding injection enables us to bring forward our plans to do the same in other markets."
Further reading
Image copyright: flynt / 123RF Stock Photo