Study says that meaningful connections transform customer and employee experience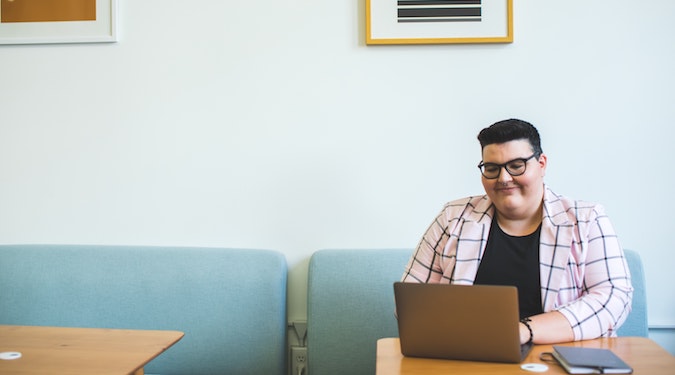 Cloud provider Lucidworks commissioned a study by Forrester Consulting that found connecting employee and customer experiences is a clear path to omnichannel personalisation and overall business success. 
According to the study, companies that provide connected experiences reported revenue growth, innovation, cost reduction, customer experience and digital transformation.
Notably, it was concluded that there is a link between employee experience (EX) and customer experience (CX) in securing revenue growth and customer satisfaction. Historically the industry has strongly focused on CX, but the study found that engaged employees, on top of being more productive and higher performing, deliver better customer experiences.
When serving customers on digital channels employees reported experiencing data-related challenges. Furthermore, a majority of survey respondents say they are not using data from individual voice of the customer channels for strategic decision-making.
The study also asked if companies are utilising search data to create more personalised experiences for customers (customer search) and employees (employee search). Respondents said data from search is rarely used to connect employees to customers. Therefore, search remains an incomplete tool for personalisation or to empower those employees to do their jobs optimally. 
According to Lucidworks and Forrester, the companies that understand real-time intent and use customer search data to personalise experience were 50 percent more likely to report revenue growth. Such companies would be 40 percent more likely to report innovation.
Overall connected experiences across channels are almost twice as likely to report major operational efficiency gains as a result of their employee search capabilities than those who do not.
"Personalisation is more than delivering the right results according to what users are typing into the search bar," said Will Hayes, the CEO of Lucidworks. 
"A connected experience applies insights to deliver what users need, in real time across every channel. Customers receive relevant product recommendations, support agents help customers in their moment of need, and employees see the bigger picture to make strategic decisions."
Photo by AllGo – An App For Plus Size People on Unsplash.