The digital marketing landscape has shifted. Here's how to stay ahead in 2021.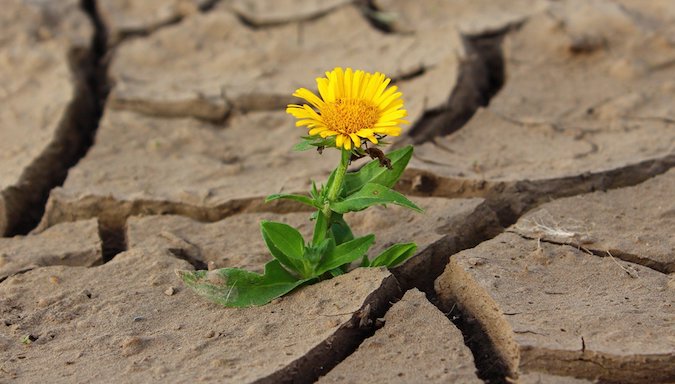 The way people work, relax and connect online is changing rapidly in 2021. How are you adapting your approach to digital marketing to navigate this environment?
I know for many of Rocket's clients – across B2C and B2B – there's been a natural increase in competition in digital marketing, as businesses have shifted greater attention and budgets online. The last 12 months have seen huge changes in digital: digital touch points, cross-channel attribution, changes in ad platforms like Google Ads and Facebook and approaches to modelling the average customer journey.
For in-house marketers and business owners who want to stay on top of the big changes in digital marketing, I will be covering these in a live, free webinar on 28 July.
Why attend?
Rocket runs hundreds of campaigns each year across a wide range of industries: B2C and B2B. Many of these campaigns have won awards for best of breed digital performance. In this webinar, I will share our key learnings from our client work over the past 12 months, outline what you need to consider in terms of big changes at Google and Facebook as well as giving practical takeaways you should implement to put your business in the right place to attack digital moving into 2022. 
I'll be sharing why we recommend Australian businesses also invest media budget in top-of-funnel branding campaigns on digital, what a solid B2B digital marketing ecosystem looks like, the best way to approach content marketing and, finally, six telltale signs you're doing digital marketing 'right'.
I look forward to sharing our approach in an exclusive webinar for Marketing mag readers, 11am AEST on Wednesday 28 July. 
Register for free now and we'll send you a quick reminder the day before. You'll also be able to download a copy of the webinar following the live session to help you implement these factors into your own strategies.
Do you have a specific question about navigating the next six to 12 months? Outline it in your event registration, and I'll be sure to make a note of it for the live webinar.
This online event begins 11:00 am Australian Eastern Standard Time, Wednesday 28 July.
James Lawrence is co-founder of Rocket.