Using affordable online tools to help formulate buyer personas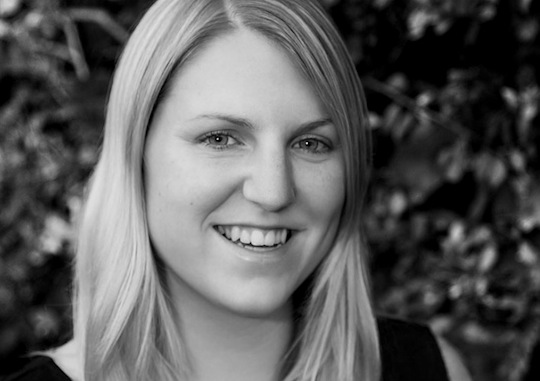 Kylie Jane Wakefield writes that creating buyer personas these days needs to be a combination of behavioural data and good old fashioned asking.
As a marketer, you'd be completely lost if you didn't know whom you were trying to target. That's where buyer personas, or representations of who your customers are, come into play.
By creating buyer personas before you jump into marketing initiatives, you can determine what type of content your audience likes and what products they might be compelled to purchase, as well as better target them with marketing messages.
If you want to find out who you customers are, and create your buyer personas, you first should look at the behavioural data from members of your audience, and then actually speak with them.
To start, you need to be able to collect that behavioural data. This can be done in a number of ways. The simplest method is to ask for customers' data when they first interact with your brand.
For example, if leads are creating logins for your website, purchasing an item from you, or signing up for your email list, ask them their basic demographic information. This would include their name, date of birth, location, gender, and personal communication preferences.
If you want to go deeper, you could inquire about why they're signing up for your website or email list to get a sense of how you can effectively interact with them.
In case you're having trouble gathering this demographic data from email and website sign ups, offer a free gift or great content if potential customers give you their email and information.
You could also run a giveaway or sweepstakes that will sweeten the deal and be a win-win for both you and the customer.
After customers are already signed up for your email list, look at who opens your messages and clicks the calls to action. When visitors go to your website, track their clicks and research their purchases and abandoned shopping cart items.
On social media, see who follows you, likes your posts, and retweets or shares them with their followers. On your company blog, find out which customers are commenting on your posts and spreading the word about your content to their networks.
Once you've retrieved all the behavioral data, you should strive to talk to customers on a more direct basis. Ask them to take surveys via email or social media, and include questions about how they're enjoying your content and products.
Holding a Google Hangout or webinar would also be an effective way to see customers and get more personal with them. Always reply to their questions and concerns over social media, and ask whether or not they'd be comfortable answering a few questions following an experience with your customer service representatives.
The questions you ask your customers might include, 'How did you hear about us?,' 'How can we improve your customer experience?,' 'Why did you choose us?,' and 'What would you tell a friend about our company?'
The first step to any successful marketing campaign is finding out whom you're actually marketing your products to. When you formulate your buyer personas, you're that much closer to taking leads and creating returning, satisfied customers out of them.
Kylie Jane Wakefield is a freelance writer who creates content for brands and blogs in the marketing niche. She's been published in NewsCred, Convince and Convert, CMO.com, and Forbes. Her website is KylieJaneWakefield.com.