Vodafone to put 3 brand out to pasture by September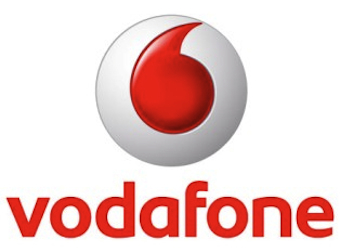 Vodafone has announced it will be shutting down its '3' mobile telecommunications brand over the next three months. All 3 customers will move over to Vodafone by 30 August this year.
3 and Vodafone merged in 2009, creating Vodafone Hutchison Australia (VHA). The two brands planned to create a single network under the global Vodafone brand.
"We really appreciate the loyalty our 3 customers have shown over the years and we know many will be sad to say goodbye, as will many members of our team at Vodafone Australia who have been with the company since the beginning," says Vodafone director of customer care, Cormac Hodgkinson.
"3 customers have already been using the Vodafone network since August 2012, so all they need to do now is pick up a new Vodafone SIM and plan to continue to use their same handset and mobile number. We are working hard to ensure customers have a seamless experience," explains Hodgkinson.
The closure of the 3 brand and the end of its roaming agreement with Telstra, which finishes at the end of June, will finalise the 3-Vodafone brand merger.
As part of the move, Vodafone has moved its call centre from overseas to back home in Kingston, Tasmania, with the promise of offering Vodafone and 3 customers a higher quality localised customer service.
The phone network also announced a significant new network expansion program last week, that will add thousands of square kilometres to its mobile coverage network in regional Australia from July.
"It's a huge year for Vodafone. We've already seen the investment in our 3G network resulting in a faster, more reliable experience for customers. Last week we announced from July we will significantly expand our coverage in regional Australia. There is also a tremendous buzz and momentum around the imminent launch of our super fast 4G network," says Hodgkinson.
"Vodafone has worked hard over the past three years to ensure our communications with customers are honest, open and timely. We are really looking forward to welcoming our remaining 3 customers over to Vodafone," he says.