2023/2024 Asia Pacific Loyalty Awards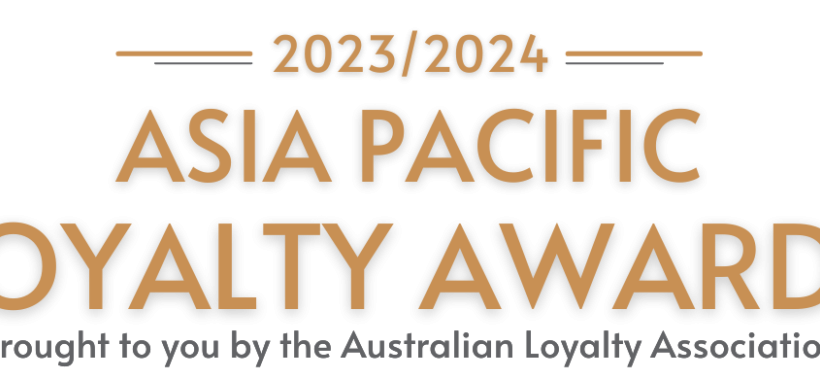 Start Date:
End Date:
Event Time: 6pm - 10:30pm
Location: The Glasshouse - Olympic Boulevard, Olympic Park, Melbourne, Victoria 3001.
Details:
The Australian Loyalty Association is proud to bring you the Asia Pacific Loyalty Awards to celebrate excellence, innovation and best practice in the thriving loyalty industry active in our region. The awards have been split into 16 key categories, and submissions will be judged by a panel of local experts. Click here for more information.