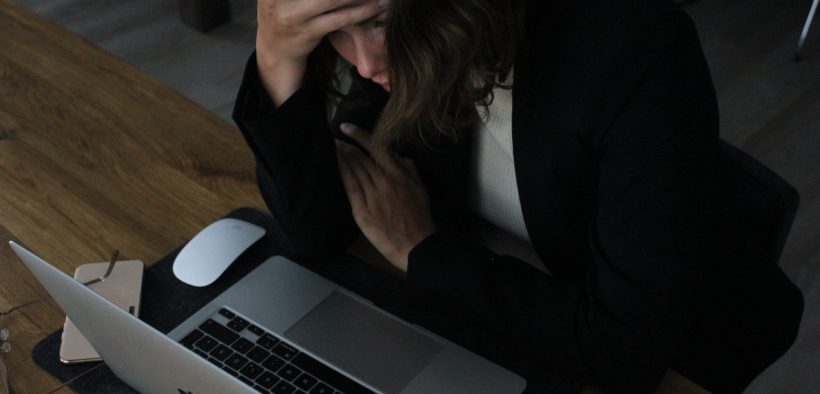 The heightened cost of living has rattled purchasing priorities of Australian consumers as most shoppers have less to spend on non-essentials, according to a new research report.
The 'Australian Ecommerce Report 2023' from IAB Australia and Pureprofile reveals that the concerns of online shoppers are changing in response to the current economic climate, based on a July survey of 1000 Australians aged between 18 and 70 that had shopped online at least once in the last year.
In a sad turn of events, values that have underpinned ethical lifestyles of recent years are being put aside in favour of financial caution. 
"Australians have been enjoying omni-channel shopping experiences and maintaining their online retail habits formed over previous years during COVID," says Gai Le Roy, CEO of IAB Australia. "However, with the current economic downturn, shoppers are feeling the financial pressures from interest rate rises and increasing costs of living." 
Shifts stem from the cost-of-living crisis
Seventy percent of participants identified the potential of further interest rate increases as driving shopping caution.
"Retailers face a new set of challenges in bringing confidence to shoppers who are price sensitive and seeking value for money in their brand choices," says Le Roy.
CEO of Pureprofile Martin Filz says that people are spending more time shopping around and researching prices thanks to the higher costs of living.
"Having information readily available and an easy research process will increase shopper confidence," he says.
Report shows scrambled priorities
One major finding is that we care less about domestic brand ownership, as the share of people stating that they agree with the phrase "I prefer buying from brands that are Australian owned" fell dramatically from 69 percent in 2022 to 58 percent.
Sustainability has remained an important factor in the shopping considerations of Australians, but the importance of buying from ethical brands declined slightly. 
Privacy is also a growing concern as 60 percent of people are concerned about both the data collected by loyalty programs and by transactions, up from 51 percent and 55 percent respectively last year.
Convenience remains the top reason for buying online but has declined as a driver of online shopping this year, falling 10 percentage points compared to 2022.
Read more about the cost-of-living crisis by checking out how it has impacted advertising spending here.