Part 3: Marketing at home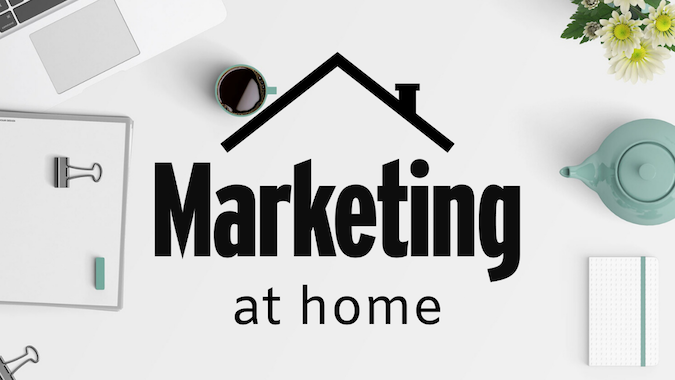 In part three of the 'Marketing at home' video series, our latest round of industry leaders reflects on the challenges and triumphs of the past few months, as restrictions ease and businesses begin to climb out of the acute phase of COVID-19.
Emily Foat, the head of agency at Twitter Australia, covers the trends and topics of interest for daily active users of the platform.
Remote work hasn't been an entirely new experience for Michael Ziviani and his team at Precise Value. He talks about how he has leaned into change and utilised this time to plan and innovate systems.
Gina Lednyak from L&A Social Media talks about safely and responsibly managing a creative studio during a pandemic and how to support clients through crisis using information and marcomms.
With offices in Melbourne and London, Purple Square was already well equipped for remote working. Andrew Addison talks about how his team has been able to use its knowledge of technology and collaboration tools to better support clients.
Jemma Enright from uno Home Loans talks about the challenges of working in a category that is under pressure, and how that experience can help an organisation to truly understand its role in helping customers.
See all the videos from the series here.