Interview with Nigel Mendonca, Vice President, Asia Pacific, Smartsheet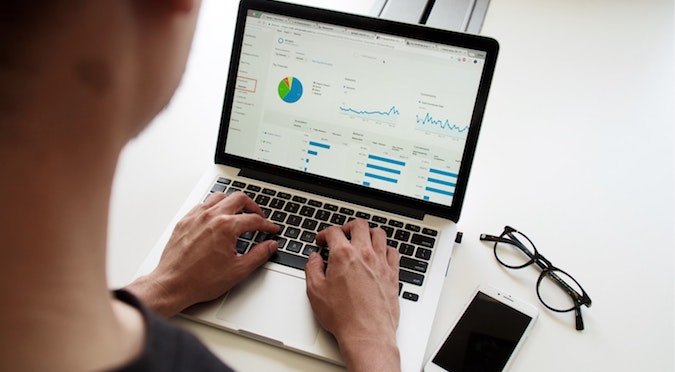 Nigel Mendonca is the Vice President, Asia Pacific, at Smartsheet. He joined the business in January 2020, with over 20 years' experience working in sales and general management roles across technology companies in both Australia and Asia. Nigel is responsible for leading Smartsheet's APAC business operations and establishing Smartsheet as a market leader in the collaborative work management space.
Marketing Mag sits down with Mendonca to talk about where Smartsheet has come from, where it's going and how these tools help to keep teams that are working remotely connected and collaborative.
Find out more by downloading Smartsheet's eBook.