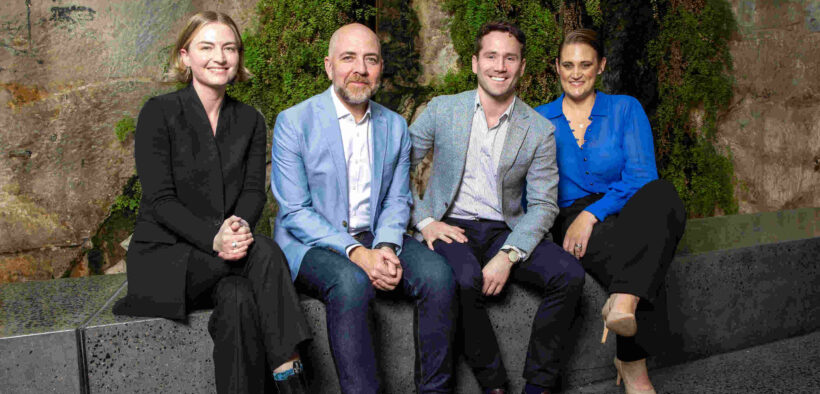 Grabbing the attention of a business is difficult and can require a complex strategy, but rising B2B influencer marketing can assist brands in reaching both wider and more targeted audiences. 
Brands can utilise B2B influencers to boost awareness, build engagement with employees and strengthen industry relationships. 
Ogilvy PR has examined the importance of influencers to B2B companies, ahead of launching a new service called Business Influence, which it says helps businesses to find third-party voices that match their brand and lend weight to their narratives. 
The Business Influence team will help clients form B2B influencer strategies, connect to the right talent, build engagement, run campaigns and measure success.
Untapped value of a business influencer
Influencer marketing arose from the B2C space, as brands were able to establish valuable, long-term relationships with their audiences, but it has otherwise been underutilised.
"Influencer marketing is still seen predominantly as a consumer play, but there's a great opportunity for B2B marketers to engage a wide range of credible experts in their business storytelling," says Ogilvy PR's editor in chief Brian Corrigan.
Audiences can be less critical of marketing from influencers rather than directly from brands.
"These business influencers impact buying behaviour in ways that brands can't achieve on their own," says Corrigan.
The LinkedIn reputation is overblown
Though LinkedIn is known as the B2B platform, Ogilvy PR found that other platforms hold equivalent sway over businesses.
The results of a March survey completed in partnership with YouGov show that the buying decisions of 96 percent of key-decision makers in businesses are impacted by social media platforms other than LinkedIn.
"Our research challenges the assumption that LinkedIn is the only relevant social platform for B2B brands. So there's an opportunity to engage these valuable audiences when they're in a more fun or relaxed mindset," says Ogilvy PR's digital director Louise Jones. 
"It also means B2B marketers should think about different influencers playing different roles in different channels. Who would be best to deliver a social impact story on Instagram, how-to content for YouTube, or community engagement moments on TikTok?"
Read more about the impact of influencers here.