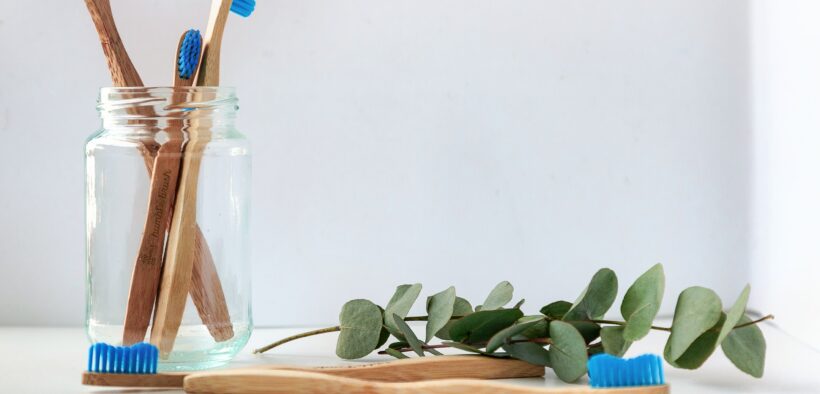 Influencers now lead the way in convincing people to switch to greener living, as new research by Unilever shows that social media has a greater impact on sustainable consumer 
decisions than any other media.
Social media creators have the opportunity to help save the planet. TikTok and Instagram users place significant trust in these platforms for sustainability information, and three in four people are more likely to take up sustainable behaviours after watching eco-conscious content.
"People are finding it hard to make sustainable choices due to a lack of simple, immediate and trustworthy information," says Unilever chief digital and commercial officer Conny Braams.
Persuasive potential 
The company partnered with sustainable creators and research body the Behavioral Insights Team to measure the impact of commissioned content for Unilever brands Dove and Hellmann's, studying behaviour changes of 6000 UK, US and Canadian TikTok and Instagram users.
Content created for a simulated social platform increased the likelihood of people adopting green habits, with material designed to emphasise the scale of environmental catastrophe using data and statistics slightly more influential than optimistic demonstrations of sustainable living.
Social media creators held significantly more influence over people's green behaviours than other media content, swaying 78 percent of users, nearly four times more persuasive than government campaigns. 
"Our ambition is to continue to collaborate with our partners to improve the sustainability content produced by our brands and support the creators we work with," Braams says. "Together, we are learning what is all likes and no action versus content that makes sustainable choices simple and preferred."
A high priority for social media users
Seventy-seven percent of people support influencers actively encouraging their audiences to live sustainably, indicating that the need for climate action is a priority for consumers.
Younger participants place the most faith in social media sustainability information. Eighty-three percent of people aged 18-34 believe that TikTok and Instagram are good resources for actively seeking information on living sustainably. 
Minimal differences were found in responses to branded content and unbranded content,
indicating strong marketing potential for interested brands. Participants found branded content just as engaging, authentic, and informative.