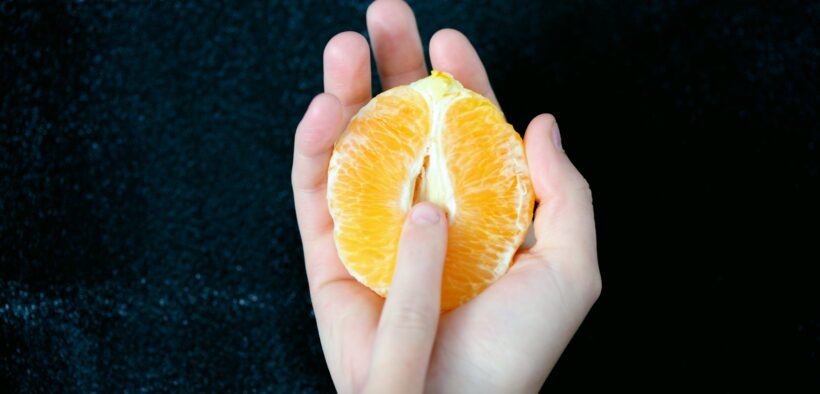 It might be a product that only 50 percent of the population could use, but Ovira has garnered the most followers on TikTok over any other local brand. Why? Education.
Australian businesses have been slow to jump onboard the TikTok train, but it might be time that attention was diverted to local business Ovira. The period pain management device company was started by Alice Wiliams, who has amassed over 5.5 million followers on the social media platform.
What makes Ovira stand out on TikTok?
As monthly users on TikTok surpassed a billion over 12 months ago, it's a saturated market. But, Williams and her team have found the content that works. Sex ed lessons. 
According to research by Snap, Gen Z's social media usage is all about authenticity. TikTok is the app that commands this. Not wanting to see filters or pristine and highly curated lifestyles, young TikTok users want to see real life. And, nothing is more real than the reproductive system and the lessons to be learned with it.
Ovira has mastered the art of standing out in a thumb-stopping way, through lessons around sex, masturbation, ovulation, and menstruation. There's no subject that's too taboo for the account. 
From advice around painful sex all the way through to how to insert a tampon, Ovira's sex ed lessons have garnered nearly 140 million likes, and boasts followers from all corners of the globe.
Its authentic, unfiltered, real time connection to youths as they navigate some of the most awkward periods of their lives. For those who have unanswered questions, those who might think that what their body is doing isn't normal and for those who don't receive the education that they need at home or at school, Ovira is able to connect through something everyone possesses: a curious mind about their bodies.