TikTok hits a billion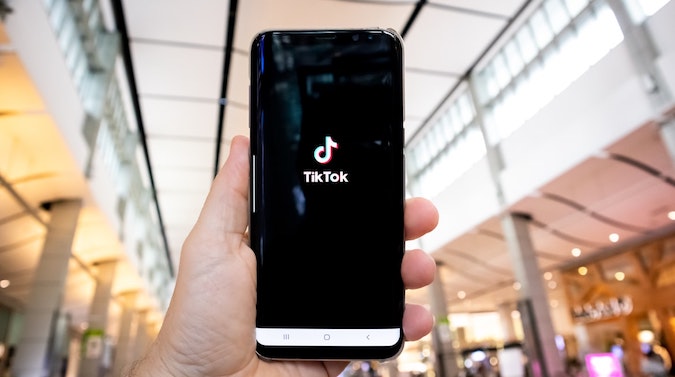 TikTok has announced that it had now surpassed a billion monthly users. Launched in 2016, the video sharing platform has jumped a mammoth 45 percent in active users since July 2020.
Although the short-form video app celebrated its fifth birthday this month, it wasn't until the first part of the pandemic that saw its users soar. It became the most downloaded app in the world in the first quarter of 2020, a reported 315 million downloads alone. 
TikTok has not been without its controversies in its short tenure. The parent company Beijing-owned ByteDance was rumoured to be data collecting from the app. Initially told that the US market would be banning TikTok from its citizens, this didn't amount. It did encourage some users to delete the app — but it didn't slow down the rate in which others were downloading it. In June of 2021, ByteDance released that the business was now valued at US$425 billion. 
Facebook continues to dominate the social media market amidst the controversy, reporting 2.3 billion active monthly users. But the growth of TikTok has been unprecedented. The company had previously reported 55 million users by January of 2018, 18 months after its launch. That number rose to 271 million by December of the same year. By July 2020, just four months into the pandemic, TikTok was boasting 689 million users.
From dances to viral recipes, to trends and challenges, TikTok has launched singing, acting and dancing careers. 
Other already popular social media giants saw the success of TikTok and released similar short-form video sharing to compete. In August 2020, Instagram launched reels, but the space seems to have been taken by people resharing their TikTok videos rather than creating new content. 
YouTube has also made attempts to clone the app, in March of 2021 launching YouTube Shorts however it seems to have been slow off the mark. As more users jump and businesses over to TikTok as both a social media platform and a marketing tool, it seems that the platform's one billion milestone might only be the start.