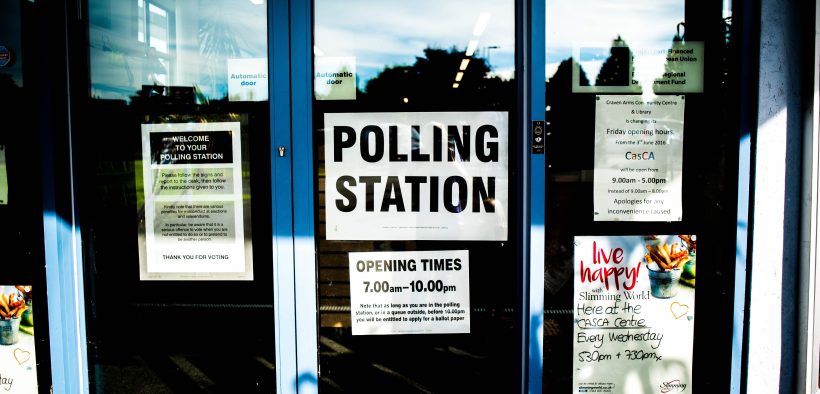 The high-profile 'You're the Voice' campaign has failed to connect with its intended audience. The campaign, which features John Farnham's classic You're the Voice as its soundtrack, has an estimated media ad budget exceeding $4 million. 
The polls are showing that 34 percent of the current 'No' voters say that the ad has actually reinforced their plans to vote that way. For the other fence sitters or 'No' voters, the campaign has made little to no impact on them. 
Intended audience of the campaign
Two-thirds of those who went to the polls have said that the TV ad didn't influence them at all. Even more noteworthy is that 16 percent of viewers claimed the ad left them feeling even more confused. 
Circulation of the campaign isn't reaching its targets or the intended audience either. Only 28 percent of respondents had even been exposed to the ad organically on their TVs.
Brand market research agency Pollinate revealed more findings to do with the campaign. The agency revealed that 44 percent of people plan to vote 'No', which is up a staggering five percentage points since the first wave of research conducted less than a month ago in late August. The 'Yes' voters sit nearly 10 percent below this, at 34 percent of respondents planning a positive vote, which is up four percentage points. This means that there is only 21 percent still undecided, which is down nine percentage points.
For those who are voting 'Yes', they are still sceptical about what the outcome will be, with 8 percent of people surveyed believing the referendum will receive a 'No' outcome. 
Pollinate chief executive officer, Howard Parry-Husbands, spoke about the numbers, "In the few weeks since our first round of research on the Voice, the 'Yes' vote remains smaller than the 'No' vote and the gap [has] widened a little," he explains.
"The 'You're The Voice' TV commercial has exposed an angry and divided Australia. The ad clearly evokes powerful emotions but our research suggests it has hardened people's opinions. 
"Many of the 'No' voters think there is not enough detail and are angry at the  lack of clear information for such an important issue. They want clarity not a cuddle," Parry-Husbands finishes.  
Voice polling booths are open 14 October 2023.