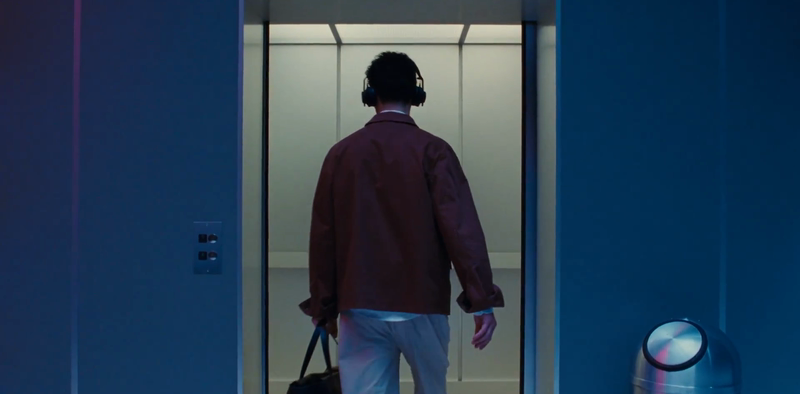 Spanish fashion brand Zara has earned its 40-year global reputation with a very unusual marketing strategy: none at all. So, in an unusual move, Zara has released a short film about all things mundane.
Established in 1975, Zara has grown to global dominance. Its logo is recognised around the world, and takes pole position in some of the most popular fashion destinations. However, there is one thing that Zara does differently to other fashion houses – no marketing. In fact, the brand is valued at over $13 billion and spends approximately 0.3 percent of this on ads. 
The advertising effect of Zara
For Zara, the zero percent advertising strategy is part of a larger brand strategy. It's about building brand awareness through a customer-first approach. Tracking trends and turning around clothing lines to be ahead of the curve.
It's also focused on using unknown models striking rather unusual poses. This makes the conversation about the brand rather than relying on celebrity star power to create buzz. 
So, it's a surprising move for the fashion brand so famous for eschewing advertising that this week it launched a campaign. Titled 'Back to Work', the 90-second spot has been created to promote the latest range of workwear. 
Written and directed by Jordan Hall, the campaign has a more short film appeal to it rather than a traditional TVC. The film unfolds within the confines of a corporate elevator. A drab, grey elevator, it is all about mundane situations. A person carrying far too many coffees, a woman moving far too slowly, a delivery guy whistling loudly. It's about the small frustrations that every corporate worker knows well. 
Despite the frustrations, it's a fun and engaging piece. It's an artful, thoughtful and sometimes funny look at the most mundane daily occurrences. 
In typical Zara style, the ad isn't so much focused on fashion. Instead it's about capturing the audience through the familiar. 
Shot on 35mm in a custom-built set, this campaign is just further evidence that Zara knows that it's not always about what you say, but what you don't say.