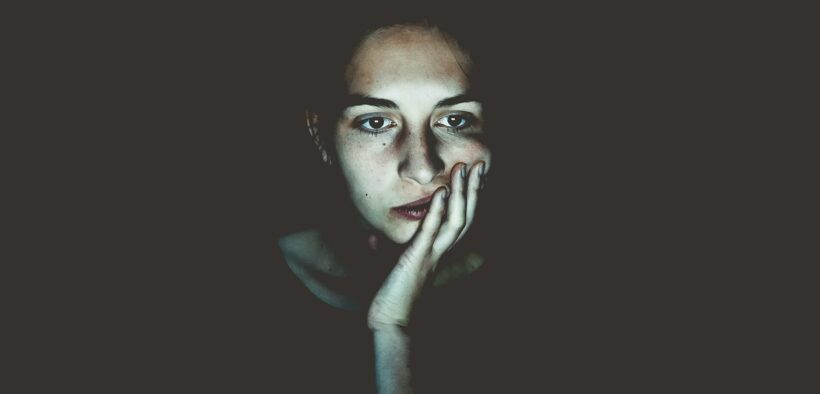 Australians are the most nervous globally about the potential impact of AI, according to new research.
Results of the 'Global Advisor' survey from Ipsos point to a spectrum of global perspectives regarding the increasing prominence of artificial intelligence, with Australians more wary of the technology than any other populace. Sixty-nine percent of us report being concerned about AI.
Ipsos Australia director David Elliott says, "Australians are overwhelmingly nervous about the rapid evolution of AI and the impact it will have in the coming years on the domestic economy and the job market."
Only 40 percent of Australians are excited about the AI revolution, with most people reporting that they do not trust AI
Australians are increasingly nervous
Since Ipsos last surveyed AI sentiment 18 months ago, the long foretold AI revolution kicked off. It seems that this wave of AI popularity may have contributed to increasing concerns, as the share of global respondents nervous about AI rose 12 percentage points.
Elliott says that AI has an "image problem" in Australia as most people are afraid of it and concerned for the security of their personal data. According to the survey, only 38 percent of Australians believe their data is safe with AI. 
But he believes the negativity is overblown.
"There's a need for mass education around the technology, particularly its potential in increasing workplace efficiencies and improving day-to-day life," says Elliott.
Skewed global attitudes to AI
The sense of alarm in Australia is not common across the other 30 countries included in the survey, with many of them rather trusting of AI. Japan is the country least nervous about AI with only 23 percent of the population reporting concerns.
Ipsos discovered that on average emerging economies were more optimistic about AI, while high-income countries tended to be most wary. However, workers in Southeast Asia expect their employment to be most affected by AI, while Northern Europeans are the most confident of enduring.
Fifty-seven percent of global participants expect AI to change how they work within five years, and 36 percent expect it to change their current job.