Australian creative agency first to use cryptocurrency as payment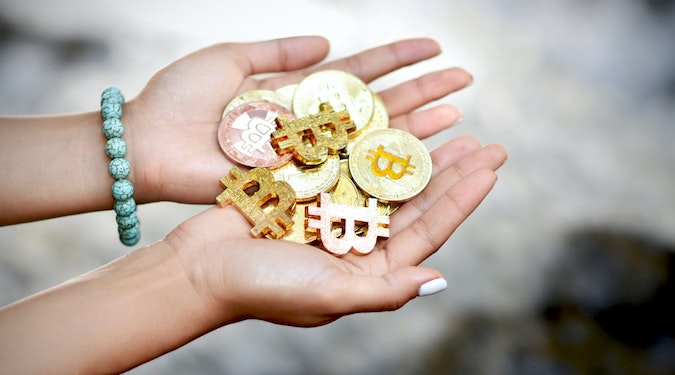 Australian and New Zealand agency Born Bred will now accept crypto. Until recently an influencer marketing agency, it has now expanded into creative.
The agency has announced that, as of 31 October, it will be accepting all major cryptocurrencies as a form of payment. These include Ethereum, Bitcoin and XRP.
Trialling the new way of payment, the New Zealand arm has already worked in crypto, paying New Zealand five-piece band SIX60 in Ethereum, following a viral TikTok made by the roots band that was noticed by the agency. 
Ethereum is an internationally recognised cryptocurrency, second in the market to Bitcoin. According to the current exchange rate, each Ethereum coin is worth AU$4925.
In a press release, SIX60's Ji Fraser said of the payment, "Born Bred's foresight in a rapidly changing industry means that the team truly has their fingers on the pulse.
"As artists, we always embrace the technology that keeps us as accessible to as many fans as possible. Born Bred's embracing of crypto along with their creative strategies shows the same spirit," he added.
The move to introduce crypto will be a welcome addition for many. Recent reports show that 25 percent of Australians currently hold or have held cryptocurrency in the past 12 months. 
Born Bred is joining a number of high-profile brands that have already made this shift. These include Microsoft and also Coca-Cola, which recently started accepting cryptocurrency as a form of payment at designated vending machines.
Born Bred founder and director Clare Winterbourn has described the move as "critical in the industry".
"This development has opened the door for many interesting conversations and opportunities across both Australia and New Zealand," says Winterbourn.
Head of strategy, Edward Deal, also champions the shift to accepting cryptocurrency, saying that it fills a gap for innovation. "In addition to diversifying our offering to connect with more brands and organisations globally, the initiative comes as an opportunity to expand our profile," he says.