Online shopping to fight office blues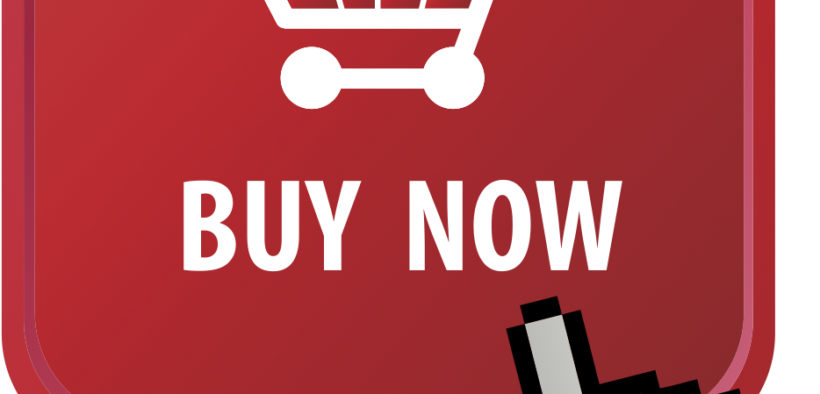 Do you sneak a peak at a group buying site every once in a while, or even quickly type in your credit card number and check out your shopping cart while the boss isn't looking?
Fret not, you are certainly not alone. According to a PayPal Australia survey, 80% of its consumers admit to making online purchases at work, and with the holidays drawing close, two thirds of them are planning to use office hours to search online for Christmas gifts.
However, the survey also found that Australian online shoppers are highly self-pampering when it comes to shopping at work, with the majority of them preferring to treat themselves rather than buy gifts for others. PayPal believes that this is a growing trend in office workers attempting to combat 'office blues', especially considering PayPal's busiest transaction period: Mondays between 9am and 5pm. 50% of the day's transactions fall within this time frame.
Adrian Christie, head of PR and communications at PayPal Australia says, "Christmas 2011 is shaping up to be the biggest online shopping season we have seen in Australia, and, as our research shows, consumers are increasingly taking advantage of the convenience that online shopping offers, particularly in the office."
The online commerce industry, set to be worth $30.2 billion by the end of the year, does not seem to be suffering from any consumer hesitation to spend online. <deleted double space>According to the survey, almost half of Australians shopping online from their desk are doing so at least every two weeks.