H&M gets in the spirit of Christmas with a commercial by Wes Anderson
Wes Anderson has directed a four-minute H&M commercial starring Adrian Brody.
Acclaimed director Wes Anderson has directed 'Come Together,' a four minute Christmas commercial for H&M.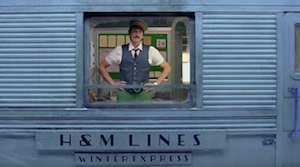 The short film tells the story of a train director who is forced to throw an impromptu Christmas party for his passengers after inclement weather delays the train on Christmas Day.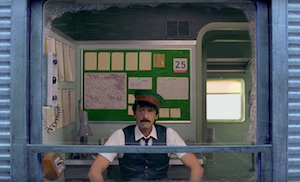 Anderson stays true to his iconic visual signature through the colours, set and costumes, as well as with the casting of Brody, who's appeared in a handful of his films.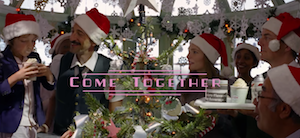 Here's the full commercial.

It's not Anderson's first foray into commercials, after directing a Japanese bank commercial starring Brad Pitt, and a Prada film starring Jason Schwartzman.
SoftBank commercial starring Brad Pitt

Prada's 'Castello Cavalcanti'