What were we reading in 2021?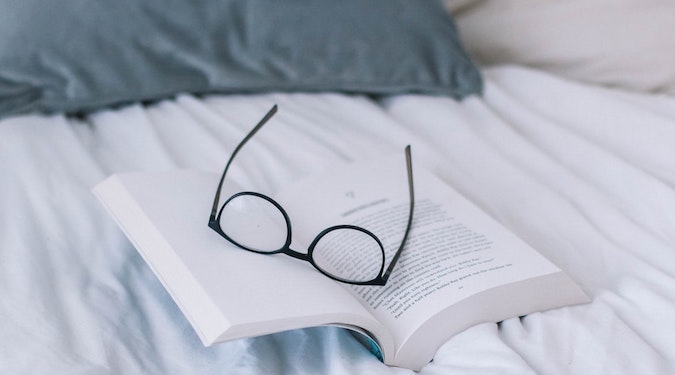 It was an unpredictable year for everyone. Victorians and New South Wales residents were in and out of hard lockdowns. Brands continued to pivot to what the changing landscape was doing. What were we interested in when it came to marketing in 2021? Here's Marketing mags' top articles for the year.
Influencers became more than just people selling beauty products and a lifestyle in 2021. They started to sell their advice. More specifically, their advice on finance. The problem? They have no qualifications. Many 'finfluencers' came under fire for selling unwarranted and unprofessional advice surrounding crypto.
With the outbreak of COVID changing retail, brands had to react quick. There is no doubt that new technology trends in the category pre-pandemic have been accelerated, as brands shifted to cater to an increasingly digital consumer. AR and AI have become the driving forces towards new category experiences that combine digital and physical. 
Marketing is an industry that is shaped by rapid tech development. It is also shaped by disruptive change. It can be hard to predict the future for marketing. Rani Arsanios predicts what they think the landscape of marketing will look like in 2030.
Notable ecommerce acceleration and evolving consumer behaviours have changed how retailers conduct business. Ralph Kooi shared with us the key areas that merchants should focus on for the best ROI when it comes to digital shopping.
A new dawn is rising. Influencers have expanded into becoming entrepreneurs and business owners. Amber Clarke considered whether influencers will become the new big brand that agencies start to fight to work with.
With TikTok threatening to overtake Instagram as the most popular social media platform, Instagram launched some new features. They rolled out over Instagram in the second half of 2021.
As influencer marketing only gains in popularity, it has become as important as ever to make sure they follow a certain set of guidelines. Influencers who market products on social media need to be transparent about sponsored posts and ads. Those who don't comply were at the risk of facing major penalties.
Jordan Sims explores how to tap into the Gen Z demographic. Looking at how brands need to demonstrate value and purpose while still being personalised to crack into the market.
Influencer marketing was here to stay in 2021, so Alexander Frolov outlines five key factors that marketers need to consider before launching their next influencer campaign.
Experiment, measure, adjust, repeat. Marketing success arguably lies in embracing an experimental mindset and understanding customers' emotional motivators, writes Vittorio Baiocchi.