MarCast meets a future leader, Akshay Sardana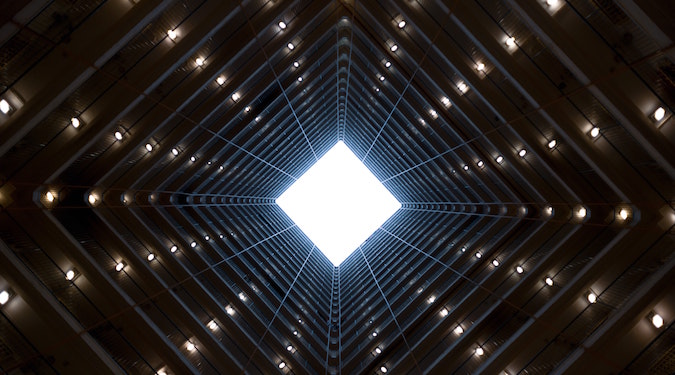 In MarCast's latest episode we were joined by AMI Future Leader of the Year (2019) and acquisition marketing manager at Optus, Akshay Sardana.
Sardana joined MarCast to discuss the future of marketing from his perspective, covering emerging trends and technologies, like AI. He talks about what it's like working for one of Australia's top 10 brands and how marketing ties into product development and revenue at Optus. 
The episode is live now. Wrap your ears around it now on Apple Podcasts, Spotify, or Google Podcasts.
On the phases of marketing
Marketing for me has gone through three major phases. Phase one was all about traditional marketing, long-form storytelling. There was a lot of work in the market to compare different products, a classic example would be Mac versus PC or Coke versus Pepsi. It was all about building a long term brand story. Phase number two was all about digital where everything was about measurement. We almost rationalised marketing ROI to a point where marketers are struggling to defend the budgets and the spend that goes into marketing. I think the current state, and the future state, is phase three, which is a combination of phase one and two, but where marketing plays a massive role in business strategy and marketing is part of product development.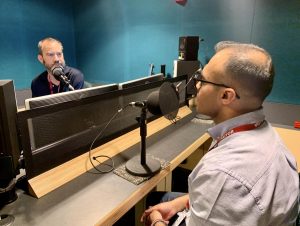 On future trends and technologies
I was just recently reading that the adoption of AI has gone up from 43 percent in 2016 to about 88 percent in 2019 so that's almost doubled over a period of three years and I think it's going to continue to grow. The exciting prospect of talking to customers in relevant channels and optimising in real time is exciting. The second trend, and it's much talked about, is video being the new static. The growth of social platforms like TikTok and Instagram – consumers are consuming most of their content through video. We've seen this in the work we do [at Optus] where 68-78 percent of consumers like to know about a new product through a video.
On growth hacker marketing
Essentially the difference between traditional marketing and growth hacker marketing is that traditional marketing was very focused on brand-led marketing. It was all about long form storytelling and a mass media approach – it needs to be everywhere, everyone needs to see it. Growth hacker marketing, on the other hand, is all about understanding the audience and the opportunity more scientifically. So essentially you're looking at a more targeted approach and really leveraging your early adopters to get that early growth. 
Photo by   on Unsplash.