Twitter ad revenue falls for the first time since going public, shares drop 10%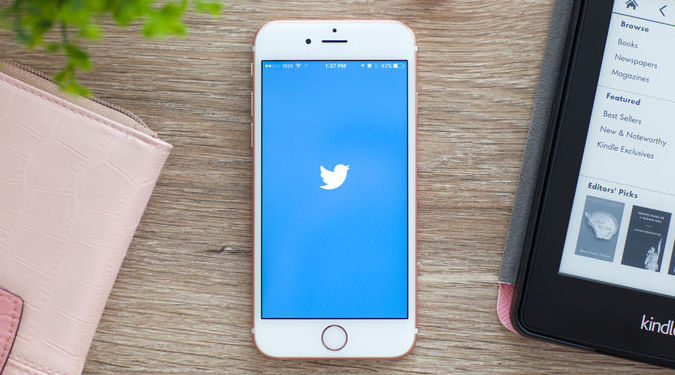 Twitter's advertising revenue has declined for the first time since the company went public in 2013.
Social network Twitter's share value has dropped 10% after a decline in ad revenue after its slowest revenue growth since going public four years ago.
A 4% year-on-year rise in users to 319 million fell short of Wall Street forecasts as well, reports Reuters.
Fourth quarter advertising revenue fell from US$641 million in 2015 to $638 million in 2016.
Total quarterly revenue grew only 1% – its slowest growth since 2013 – to $717.2 million, shy of its analyst's average revenue estimate of $740.1 million, according to Thomson Reuters I/B/E/S.
The election of President Donald Trump was expected to provide a boost for the service, as his frequent and controversial tweets continue to attract news coverage over multiple media platforms old and new, but the results show there was no real 'Trump bump' for Twitter.
Chief operating officer Anthony Noto told analysts that Trump had broadened awareness of how the platform can be used, but that Twitter cannot rely on the president alone, saying "the magnitude of the impressions of the platform is so large it would be very hard for an event or single person to drive sustained growth."
The social platform has struggled to evolve and rejuvenate its offering when compared to Facebook, Instagram, Snapchat and others which continue to shift to meet changing consumer demands and attract new users.
The poor performance has led to questions about chief executive Jack Dorsey's leadership, and whether the company would be bought out by a bigger firm.
Last year, there talk of takeovers from corporations including Walt Disney Co and Salesforce.com, though no offer materialised.
It suffered a string of executive departures last year and in October announced it would cut 9% of its global workforce as part of ongoing restructures.
Dorsey told analysts on a conference call on Thursday that Twitter was investing in machine learning and searching for ways to engage advertisers, saying "it will take time to show the results we all want to see, and we're moving forward aggressively. The whole world is watching Twitter," reports Reuters.
–
Further reading
–
Image copyright: prykhodov / 123RF Stock Photo