Australian retailers ahead of US and UK in AI adoption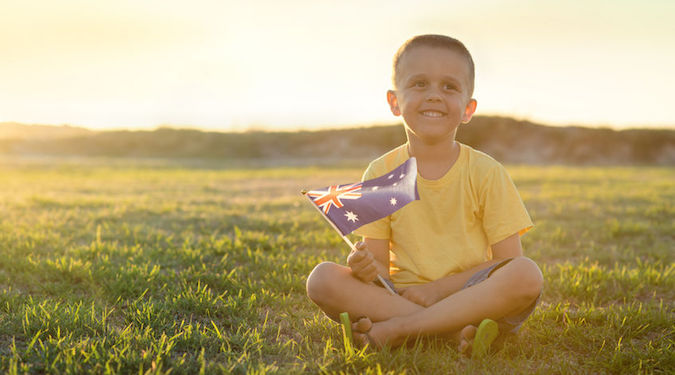 Australian retailers are ahead in the AI game, with 65% agreeing their organisations have a clearly defined AI marketing strategy.
Results of a Forrester Consulting study commissioned by Emarsys reveal that Australian big businesses are ahead of those in the USA and UK in terms of implementing and expanding AI strategies and budgets.
'Building Trust and Confidence: AI Marketing Readiness in Retail and eCommerce' reveals retailers in Australia, USA, UK, Germany and France are ready for AI marketing, but 70% regard technical skills as a barrier to mainstream adoption.
65% of Australians in the study have a clearly defined and articulated AI marketing strategy, compared with 58% in the UK and 55% in the US.
47% have plans to implement and/or expand on their AI marketing initiatives over the next 12 months, compared with 27% in the UK and 38% in the US.
Other global findings in the study include:
79% believe AI-powered marketing will shift the role of marketing toward more strategic work,
86% believe it will make teams more efficient and effective,
82% believe it will reinvent the way marketers work,
88% say AI marketing will reinvent retail,
81% believe AI marketing will reinvent what their company does, and
70% believe their team currently lacks the technical skills to leverage AI technology.
"For retailers to harness the value of AI marketing and combat competitive threats – such as Amazon's growth – requires a clear understanding of how AI can change the marketer's role," says Allen Nance, CMO at Emarsys, "as well as them challenging the misconception that adopting such technology requires technical skills."
Revenue was the number one cited objective for wanting AI marketing, followed by 'better serving customers.'
The top ways retailers plan to use AI marketing were AI-enhanced  analytics (43%) and intelligent recommendations (40%)
The respondents from the six nations were 717 businesses with revenues from $50 million to more than $5 billion.

–
Further reading
–
Image copyright: moisseyev / 123RF Stock Photo