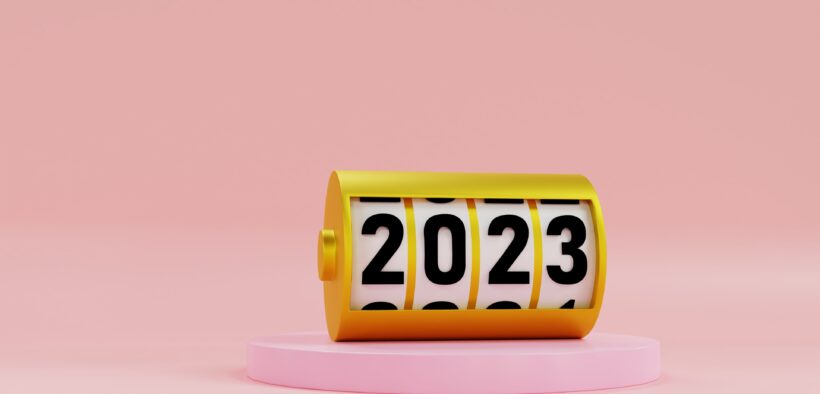 With the first three years of the 2020s marked by the impetus to survive, marketers might be looking to the year ahead with hopes to thrive. This is not without the reality check of the cost of living crisis and potentially tighter marketing budgets. 
Facing challenges inherited from 2022 and the uncertainties that loom, where can marketers look for opportunities to start the year on the front foot?
Marketing asked senior marketers working across different platforms and companies for the trends they predict will define 2023, including Brett Chester from Shippit, Vijay Sundaram of Zoho, Nicola Ayan of Optimizely, Jamie Hoey of Wunderkind, Anshu Arora from RMIT Online,  Simon Le Grand of Lightspeed, Josh Todd of SevenRooms, Gali Arnon of Fiverr and Christian Lund of Templafy.
From personalised brand experiences to automation and AI, to transparency around the use of customer data, these are the tips they have for best practice marketing in 2023.
Brett Chester, Shippit CMO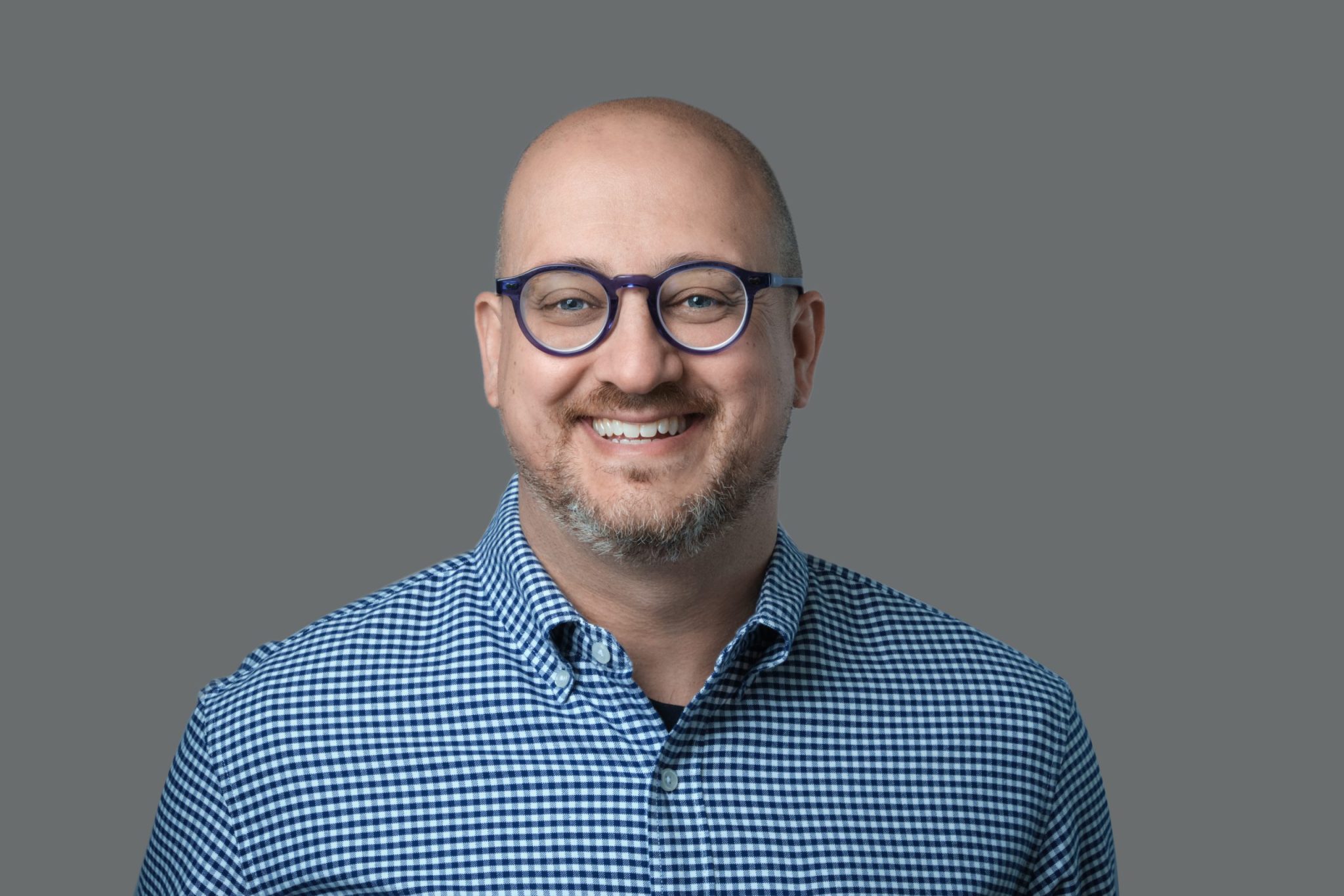 "If we've learnt anything over the last three years, it's that the only certainty is uncertainty. The next year will be no different, with plenty of surprises – but none of them should come from your marketing team. Marketers must focus on two fundamental pillars in 2023: building sound, strategic foundations and doing more with less. 
"As a priority, marketers should audit the underlying logic that supports the growth aspects of your business. For example, marketing automation and scoring programs should be analysed to ensure that they are delivering a high quality and quantity of leads to the sales team. This approach, built on doing the fundamentals well, will help marketers work more efficiently and cost-effectively. 
"As important as this approach is, it isn't enough in isolation. That's because marketing budgets are likely to be smaller in 2023, but growth goals will be as high – if not higher – than ever. So investigate previous campaigns from 2022, and glean every insight you can. These insights should help you understand what worked, what can be improved and the results you should expect if these improvements can be realised. Then it's the easy bit – execution!"
Vijay Sundaram, Zoho chief strategy officer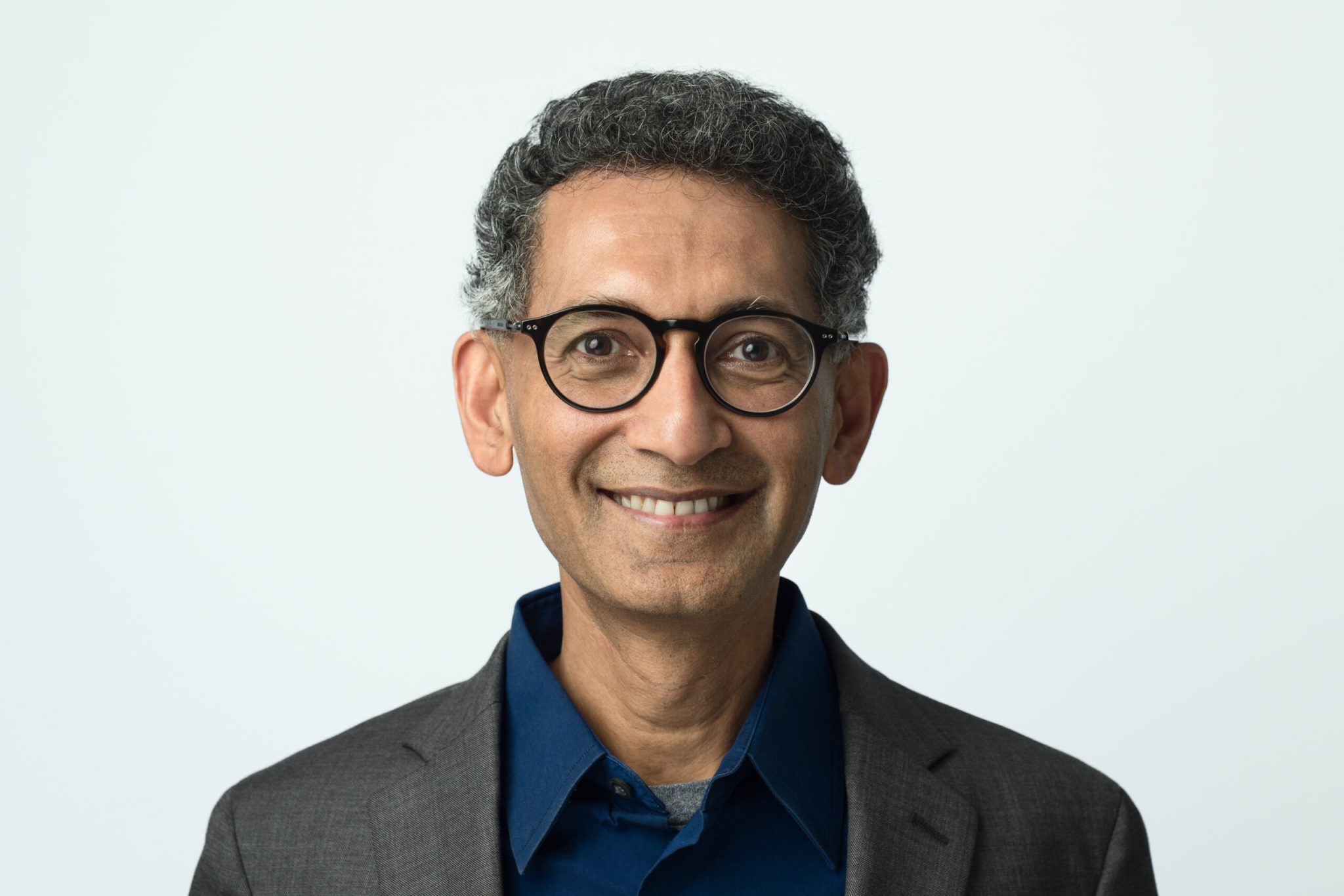 "The year ahead for marketers and brands will demand focus on economic and regulatory needs. Marketers must be able to present value through customer engagement while respecting the privacy of customer data. Take a step back and you will see that the role of marketing in the overall customer experience is no longer just about dressing up and packaging customer propositions. It is about engaging with customers and providing them with an experience that is engaging, innovative, and safe. However, many business models still rely on the collection and monetisation of customer data. As recent privacy breaches have taught us, marketers and brands must be transparent and relook at their customer data consumption. What's necessary and what is not? Does your customer know what you are about to do with what you've collected?
"We will also see AI come to CRM platforms, making them more efficient, comprehensible, and driven by the need to extract insights, rather than house data. This means that technology will democratise data and enable it to be easily interpreted and accessed. Data will automatically resolve itself into ready visualisation, like dashboards and charts. Trends will be tracked and forecasts predicted. For marketers with small budgets and big goals, these advancements in AI could drive quicker and better returns from technology."
Nicola Ayan, Optimizely director of technology and growth, APJ
"With customer expectations continuing to evolve rapidly, it's essential that marketers evaluate their current strategies and look for opportunities to grow this year.  
"In 2023, we can expect to see more marketing teams embrace experimentation and a 'test-and-learn' culture in their teams. Since the pandemic, 68 percent of consumers have changed their spending habits. To keep up with these changing demands marketers need to prioritise experimentation to improve the overall customer experience. By innovating, testing new ideas and harnessing the power of digital technologies, marketers will be able to outperform competitors and provide exceptional customer experiences in 2023 and beyond.
"We're also going to see more marketers create a pervasive presence across multiple channels. As we know, marketers today can't offer a one-size-fits-all approach to connecting and engaging with customers. In fact, customers expect a personalised experience at all times and across multiple channels. As a result, the marketers that will stand out in the new year will be the ones that continue connecting with customers on a deeper, more intimate level, by offering personalised experiences across every touchpoint." 
Jamie Hoey, Wunderkind Australia country manager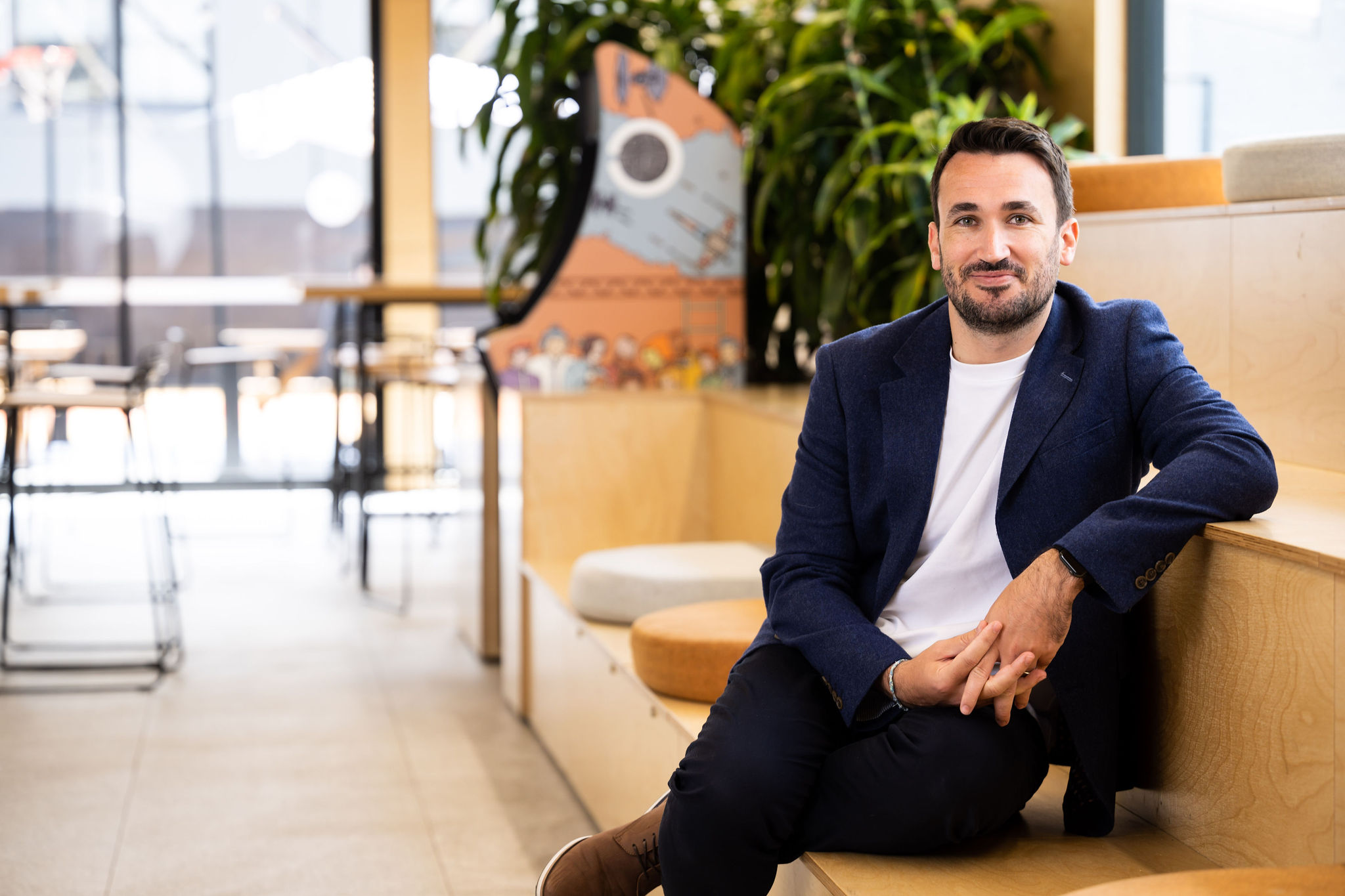 "I've spent the majority of my career exploring strategies, technologies and propositions to ensure brands are able to reach their business goals. After 15 years in the digital marketing industry, I've seen many new tactics introduced that were set to revolutionise the industry. 
"Since the pandemic, the power of ecommerce and digital channels has really shone through, with many brands acquiring new customers and experiencing unprecedented growth. However, as we head more into the new year, customers are now feeling the strain of surging inflation and a cost-of-living crisis with less disposable income.
"With Google's third-party cookie deprecation deadline looming on the horizon in 2024, gathering first-party data, and growing opted-in marketable lists, will become increasingly vital to survival for D2C brands as paid media channels continue to deliver diminishing returns. 
"And, given the added pressures of economic recession and rising inflation rates, using marketing spend efficiently and effectively will be a key business priority for watchful CMOs and CFOs in 2023.
"By maximising cost-effective owned channels – not paying more than once to acquire the same customer over and over again, and instead focusing on audiences with a higher propensity to convert – marketers can build customer loyalty, increase LTV, and lay the foundation for sustainable post-recession growth."
Anshu Arora, RMIT Online director of marketing and student acquisition
"For some time, marketing has been shifting towards a digital focus, with business attracted to the ROI of advanced capabilities in targeting and personalising messaging to highly segmented audiences.  While this highly analytical approach has opened up a seat for marketing at the executive level, there is still a very important place for content and communication, where data can be supported with strong and impactful communication strategies to ensure deeper and more meaningful connection with audiences. 
"Marketers now hold a lot of both quantitative and qualitative data on the customer. These customer insights have now become critical in not only helping businesses identify opportunities and barriers, but also prioritising customer-centric solutions.   
"At RMIT Online, I have seen this pivot towards customer centricity first hand as my role grew from Marketing Director to Director of Marketing and Student Acquisition. The two elements are simply too intertwined to separate.  
"The next step in this evolution is creating humanised digital experiences, where I expect brands will focus on building new ways to interact with customers on a human level through brand image and values, employee advocacy and knowing when to use artificial intelligence versus humans."
Simon Le Grand, Lightspeed senior director of global marketing
"Over the last 12 months, we've seen significant advances in retail and hospitality businesses offering an omnichannel experience for consumers. In 2023, we expect businesses to really build on these foundations, connecting their online and offline approaches – and using tech to do so. Consumers today want multiple touchpoints – both physical and digital – with their favourite businesses, so omnichannel marketing is a necessity for survival in 2023.
Through an omnichannel approach, businesses – whether in retail, hospitality or something else entirely – can easily collect, track and store all of their physical and online customer interactions, which provides them with a wealth of data that can be used to refine their marketing tactics. All it takes is a single transaction to create a customer profile and begin collecting the information marketers need to build authentic online and face-to-face relationships. These profiles can include anything from in-store and online purchase history to birthdays, pick-up and payment preferences and social media activity. With economic pressures expected to bite in 2023, every interaction matters. Through omnichannel marketing businesses can make the most of every one, though, boosting loyalty and seizing opportunities in the process."
Josh Todd, SevenRooms CMO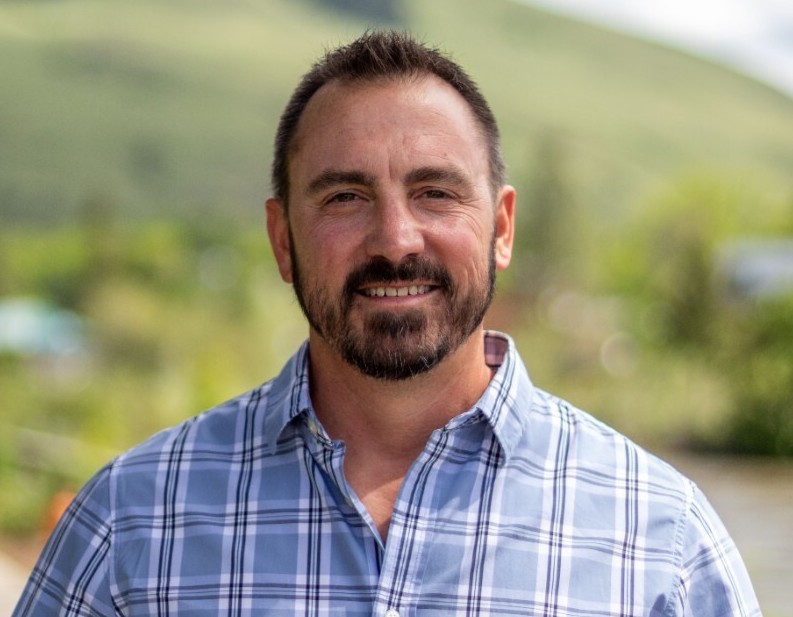 "While understanding your customers and marketing to them has always been critical to any strategy, it's going to be more important than ever as marketing teams try to do more with less under uncertain macroeconomic conditions. To succeed in 2023, marketers must identify and capitalise on new revenue streams by focusing on utilising customer data effectively. 
"Consider how the hospitality industry can use their customers' behaviour and preferences to create tailored experiences and additional revenue streams. Restaurants now have the power to understand their customers holistically and act on information like never before. For example, by tagging behaviour like beverage preference, restaurants can identify which of their customers may fit a profile like, 'red wine drinker who spends more than a certain amount each visit'. By creating this segment, restaurants can create a wine event and invite those high-value guests. The ability to personalise marketing to tailor these experiences towards certain guest segments can create additional revenue beyond regular trading. Strategies like this can drive small, but essential gains – powered by data – to foster long-term relationships with customers."
Gali Arnon, Fiverr CMO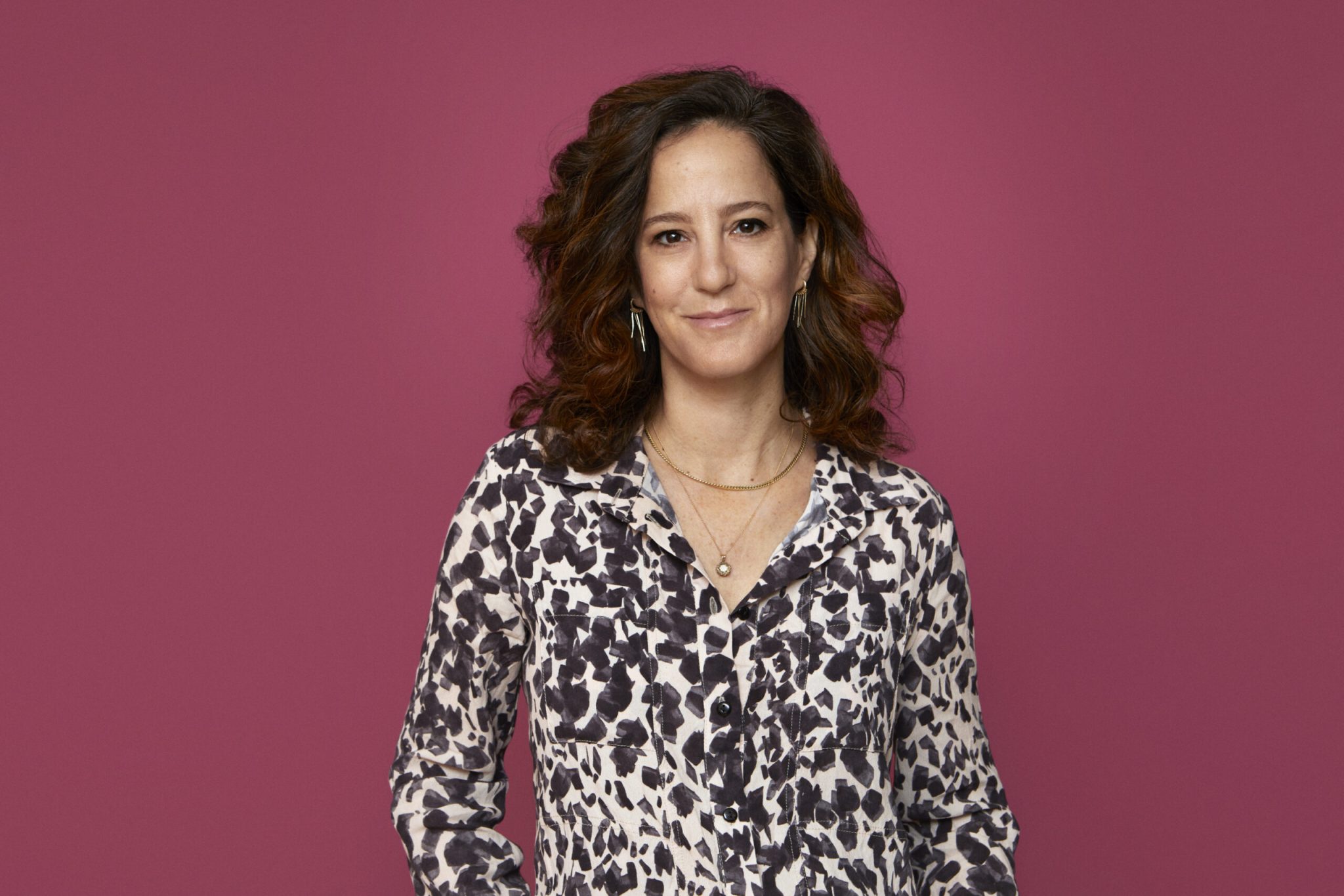 "Having a community built around your brand will be the most important marketing strategy in 2023. The trials and tribulations the pandemic brought with it, in addition to societal issues, has made community more important than ever – and marketers would be wise to use this as their superpower in the new year. 
"In recent years, marketers have been forced to reevaluate their strategies and transform the way they have traditionally drawn in customers and conducted their business. Now, brands are more influenced by their customer base than ever and need to actively listen to what their audiences expect from them. This isn't going away and will only continue to grow, so brands should be prepared for this. Customer expectations continue to evolve rapidly and to keep up with these expectations, marketers must prioritise building, growing and establishing a vibrant and engaging community. By investing in social listening tools and social platforms that empower community and growth, marketers can build a brand that customers rally behind and connect with and this will help to set them up for success in 2023. 
"By recognising that community is their superpower in 2023, marketers will embolden their brands, connect authentically with their community and stay ahead of the competition.
Christian Lund, Templafy co-founder
"As we head further into 2023, we can expect that marketing teams will focus on new and innovative ways to increase brand awareness. Brand is a crucial component of a successful business, especially in times of economic uncertainty. In today's digital HQ, customers expect more from the brands they interact with and a consistent brand experience is no longer a "nice to have," it is a standard requirement. We'll see more marketers prioritise a consistent brand experience and look at ways automation can be used to enable this experience.  
"To achieve this, we should expect that marketers will implement technologies that will enhance how consumers experience a brand. Content enablement solutions, for example, will help marketers ensure that materials are up to date and that a consistent brand image is presented in the public domain. By leveraging digital technologies like content enablement solutions that automate the document creation process and protect brand, marketers can resolve pain points, maximise brand and set themselves up for a successful 2023."