MarketingTV CMO interview: Michelle Sherwood, Sensis, on marketing's changing role and content marketing success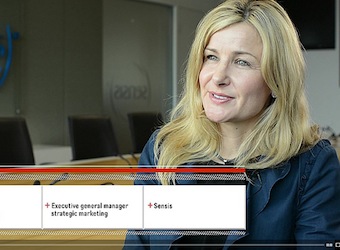 This week on MarketingTV we chat with Michelle Sherwood, executive general manager of strategic marketing at Sensis about the marketer's move up the corporate ladder, the success of Sensis' content marketing efforts and measuring marketing's impact.
PS. What's MarketingTV? It's our video platform. Let us know in the comments your suggestions on which faces you'd like to see featured. And watch out for new content being posted in the coming days (and weeks, and months, and years). To get notified when new videos are posted, sign up to our daily newsletter The Daily Brief.