The B2B Lab #3 special guests announced: Deloitte, Arup, Green Hat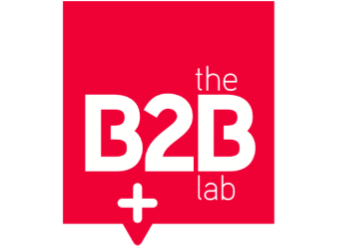 Join us at 11am on Tuesday 18 February for the third instalment of Marketing's live, interactive, webcast panel show that's all about business-to-business marketing, The B2B Lab.
We're very pleased to announce that The B2B Lab #3 will see host Kimon Lycos joined by an illustrious panel comprising:
David Redhill, CMO and partner at Deloitte,
John Clay, head of marketing and communications at Arup, and
Andrew Haussegger, managing director of Green Hat.
Green Hat is currently finishing off the fourth annual B2B Marketing Outlook Study, in conjunction with ADMA, so Andrew will be able to discuss the findings ahead of the report's official launch in March.
Add your voice
Do you have a question or comment for our panellists? Send it in and we'll put it to them live! There are several ways to take part in The B2B Lab:
To register (and watch previous Labs) head over to marketingmag.com.au/b2blab »