Part 2: Marketing at home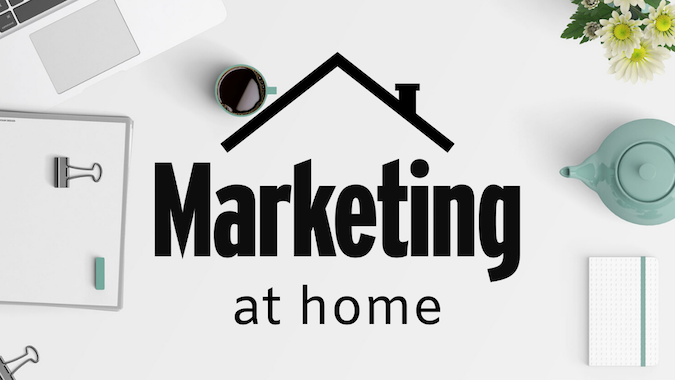 In the second instalment of the 'Marketing at home' video series, we hear from CMOs and business leaders from a wide variety of sectors about how they are adapting now and into the future.
Deliveroo Australia's very own Joe Satari talks about crisis comms protocols and how his team is trying to support local businesses and better respond to its customers' needs.
Chelsea Healey, head of brand and community at Luxury Escapes, shares her experience of working in travel during COVID-19. From re-deploying marketing teams into new departments, to developing new technologies.
In the Telco industry, CMO of amaysim Renee Garner, talks about how to best support a dispersed workforce and her key takeaways from this experience.
We learn about why the emotional and mental health of staff is key from Shawn Low of B2B marketing agency Green Hat.
HubSpot's Kat Warboys speaks about supporting businesses as they take facets of their operations online and launching an educational weekly series.
Mable CMO Emma Howe – who connects independent support workers with those who require care – shares the practicalities of working in her sector during a global pandemic and the importance of communications.
Co-founder and CMO of Phoria Trent Clews-de Castella, tells us why there's never been a better time to jump into the immersive technology space.
See all the videos from the series here.