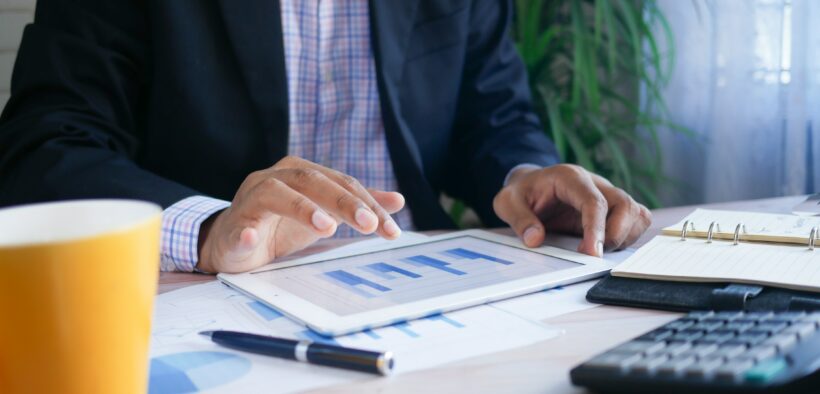 Among the many reveals at Adobe's annual summit, its real-time customer data performance announced new innovations for the platform.
Already in market, Adobe's real-time customer data platform (CDP) is already being used by leading US brands, including Chipotle, Major League Baseball and ServiceNow. And it's no surprise why, with over 600 billion predictive insights annually released, all based on real-time customer profiles.
Experience-led growth with real-time customer data
Powered by the Adobe Experience Platform, Adobe real-time CDP is making an effort to help businesses make better use of the raw data. How? It's about delivering a unified view of customer experience as well as critical insights that help marketers produce a fully personalised experience for each of the customers. 
Brands have jumped on-board the platform to be able to generate individual real-time profiles of customers as the interactions happen online. Aggregated across multiple brands and platforms, Adobe real-time CDP has access to over 30 trillion audiences every day. 
New innovations on the platform
Adobe's latest iteration of the real-time CDP will leverage its latest Sensei GenAI which will automatically generate multiple variations of rich audience segments, providing incredible precision for personalisation. 
Life is about to become a lot more personal for customers all over the world.