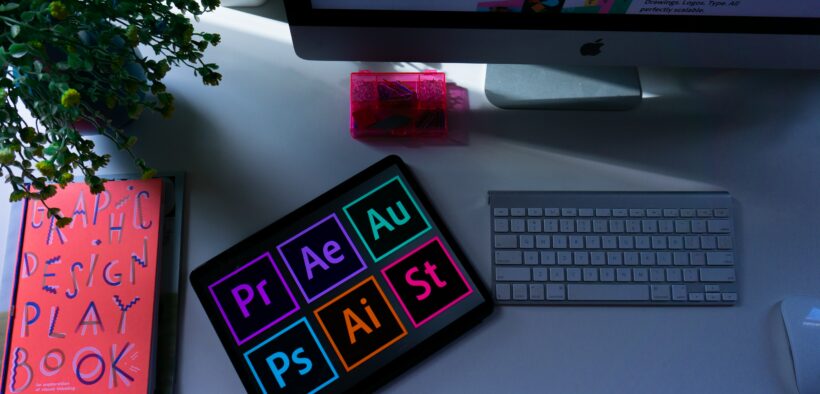 Launched on 21 March 2023 at Adobe's annual Summit held in Las Vegas, the company has announced its latest creative suite Firefly. The newest model sets out to empower customers to generate high quality images and text effects to help out marketers of all levels.
Firefly 
The new suite of creative generative AI models will focus on the generation of images and text effects. It is part of the new Adobe Sensei generative AI services, which the business promises to allow collaboration between creators and AI, crediting those creators along the way so as not to eliminate the human function behind creatives.
"Generative AI is the next evolution of AI-driven creativity and productivity, transforming the conversation between creator and computer into something more natural, intuitive and powerful," says David Wadhwani, president, Digital Media Business, Adobe. 
"With Firefly, Adobe will bring generative AI-powered 'creative ingredients' directly into customers' workflows, increasing productivity and creative expression for all creators from high-end creative professionals to the long tail of the creator economy." 
Giving creators the power
The design of Firefly focuses on giving creators limitless expression. Everyone who engages with the new suite will be able to generate incredible and engaging content. From images, audio, vectors, videos and 3D, Firefly is predicted to streamline workflow for content creators and cut out the typical back-and-forth between creators and clients.
Firefly will be comprised of multiple models, which have been tailored to provide users with an array of skillsets, streamlining the skills needed by marketers to do their jobs. Pulling from the hundreds of millions of images available on Adobe Stock, the platform can scan the database and produce AI generated images, crediting original creators. Adobe has promised that the images will be the highest quality in the market, and will not generate content based on other people's or brands' IP.
Beyond this, the program will also generate assets in all of the standard formats needed by digital marketers, from leaderboards to social media assets, manipulating a creative into several different formats with different image sizes can be a massively time consuming part for marketers.