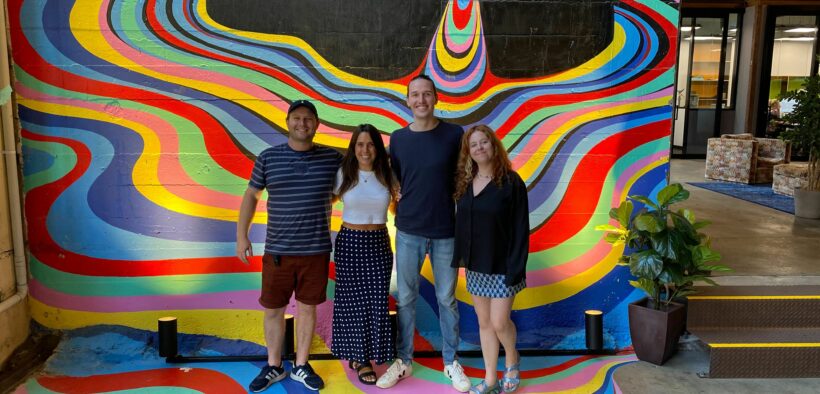 For impact.com, the partnership management platform has managed to avoid the slew of lay-offs affecting the tech space as it expands its senior team.
Internally, Nick Randall has been promoted to a new created position of regional vice president of customer growth. Having joined the platform in 2020 as the director of customer success and operations, his management has seen a 123 percent increase in revenue and his team has doubled during that time.
Adam Furness, APAC managing director at impact.com comments on Randall's promotion., "Our customer success teams add an invaluable human component to our technical solutions. Under Nick's leadership, we've seen a step-change in the growth they have helped our customers realise – which in turn has driven impact.com's business growth. His promotion to RVP of Customer Growth, APAC is a reflection of his significant contribution to the business and I'm looking forward to seeing what further innovation and insights he will bring to his new role."
This promotion comes alongside impact.com's significant customer expansion list that's happened over the past year. The platform has brought on home grown brands from Billini through to Rollie Nation and Myers, as well as the ever growing in popularity, Crocs.