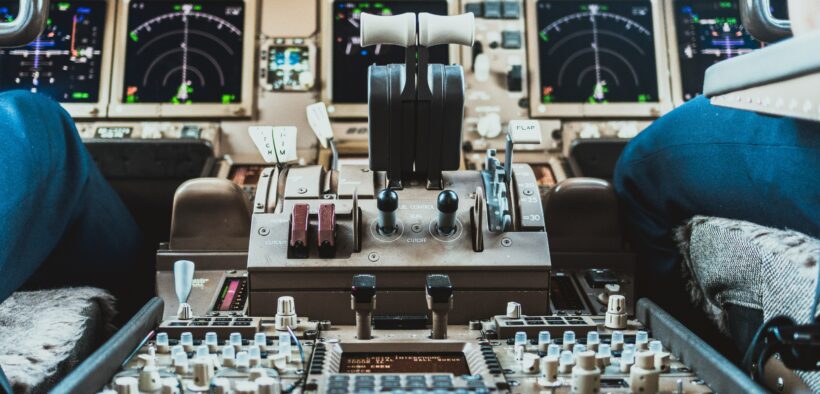 It's the technology that's being embraced by some and feared by others. At the Adobe Summit, the tech giant announced its latest iteration of Artificial Intelligence (AI), Sensei GenAI.
The new program will leverage multiple large language models within the Adobe Experience Platform, depending on the specific business needs. Sensei GenAI was unveiled in Las Vegas at the annual summit, promising that customers will now be able to work seamlessly between the existing features and the new AI ones in the future, and assimilate these into their workflows.
In one of the keynote speeches, Advanced Micro Devices chief executive officer Lisa Su called AI "the most important part of the next ten years in marketing", and it seems that Adobe agrees. But the tech giant is pushing the idea that AI isn't to be feared by marketers, particularly those who are nervous about it taking over their roles. 
Sensei GenAI as a copilot
"Adobe has a long history of unlocking AI as a co-pilot for marketers, and we have a vision for generative AI that covers the full lifecycle of customer experience management, with the enterprise-grade security and data governance that our customers expect," says Amit Ahuja, senior vice president, Digital Experience Business at Adobe. 
"Business growth is driven by customer experiences, and generative AI is a transformative, foundational technology that will impact every aspect of how brands connect with its customers."
Sensei GenAI has been designed with the marketer in mind. As a copilot for the marketer, it is set to increase productivity without increasing workload nor costs. New features will be natively integrated in applications that include the Adobe Experience Manager, Adobe Journey Optimizer, Adobe Real-TIme Customer Data Platform and Marketo Engage. 
The new copilot will see teams have full creative control. But what does this mean? All content will be on-brand and can also be resized to fit any of the assets needed across socials.
For marketers, although AI might seem like it's a replacement tool, it instead should be engaged with as an enhancer, a colleague… a copilot.