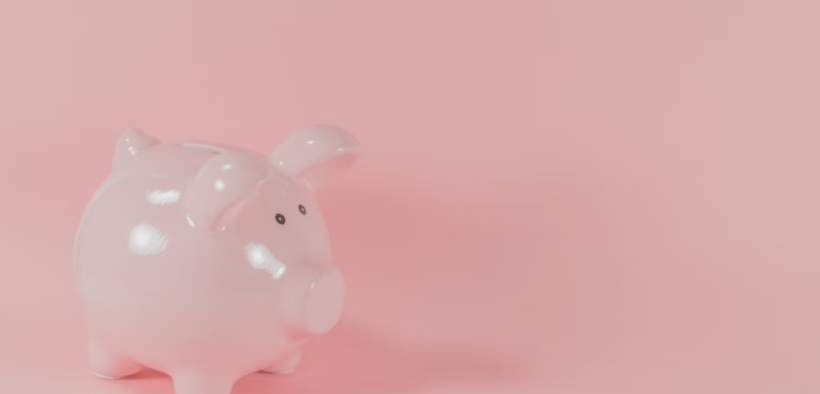 A recent report done by We Are Social in collaboration with Meltwater has shown that users are jumping over to TikTok and social media ad spend is on the decline.
Measuring 2023 stats compared to 2022, the report has said that the average user time on TikTok had increased to be at a staggering 31 and a half hours a month. That's right, over a day a month is spent on the social media entertainment app.
This uptick in time on TikTok isn't surprising when it's also been reported that daily social media time is well over two hours, with users now focusing more than forty minutes a day more on the apps rather than watching films or TV.
In fact, social media has become the new Google for ages 16 to 34, with this age bracket more likely to use a social media network for information about brands rather than a search engine. 
Social media ad spend
For the first time in years, social media ad spend is also decreasing. Although only small now, with a three percent decrease in global ad spend in the first quarter of 2023 compared to Q1 2022, it could be the start of a trend that sees social media as one of the marketing arms to suffer in the economic downturn.
Snapchat is a growing force
It might not be that widely discussed, but Snapchat is showing no signs of slowing. In fact, it's becoming increasingly more popular. The app appeared to have spiked in the last few years and then dropped off the radar, but with over 750 million monthly active users currently, it's beginning to dominate again. The user base has grown over a quarter in the past year, with a 25 percent increase in active users. This could be attributed to Snap's technical advances that allow augmented reality lenses, but it could also be the privacy rules that allow safer usage for youths.
Download the full report here.