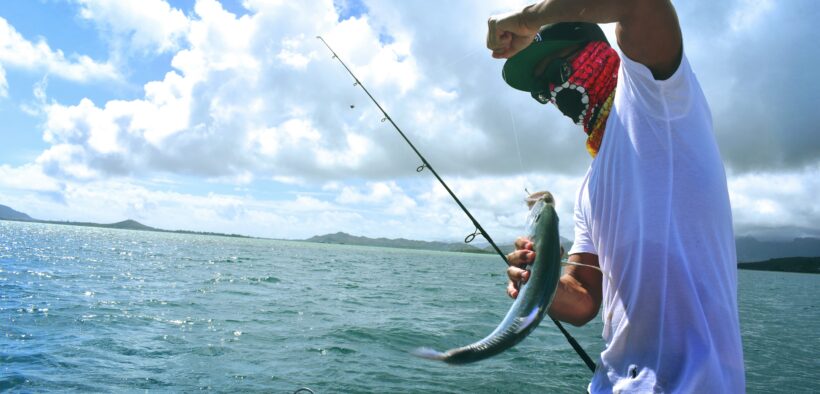 Tinder is finally taking action to ban everyone's least favourite type of photo, the "Fish Pic." No longer will sea creatures be posed with proud users hoping to reel in a date, a global purge of fish photos set to begin shortly.
These all too prominent photos have survived long enough. A new Tinder study has told the company its singles are of one mind: Ninety-two percent of participants can't stand potential matches deferring to scaly creatures as the stars of their own profiles.
"We are always listening to our members and it's clear that the ubiquitous fish pic is something that needs to be addressed on our app."
If the timing weren't enough, this accompanying statement from supposed head of community pictures Sal Mon, may clue in the critical reader. The entire announcement, alas, just a lighthearted prank to commemorate April Fools' Day. For those who may wish the news was more oh-fish-al. To satisfy them, Tinder has supplied a guide to revamping fish-free profiles.
Life after Fish Pics
Any avid fisherpeople needing help adapting to dating without their greatest assets can be sent Tinder's nine key dating tips.
Recommendations include refining the number of pictures included in a profile, following up on messages quickly, including other passions in bios and many more subtle strategies for success.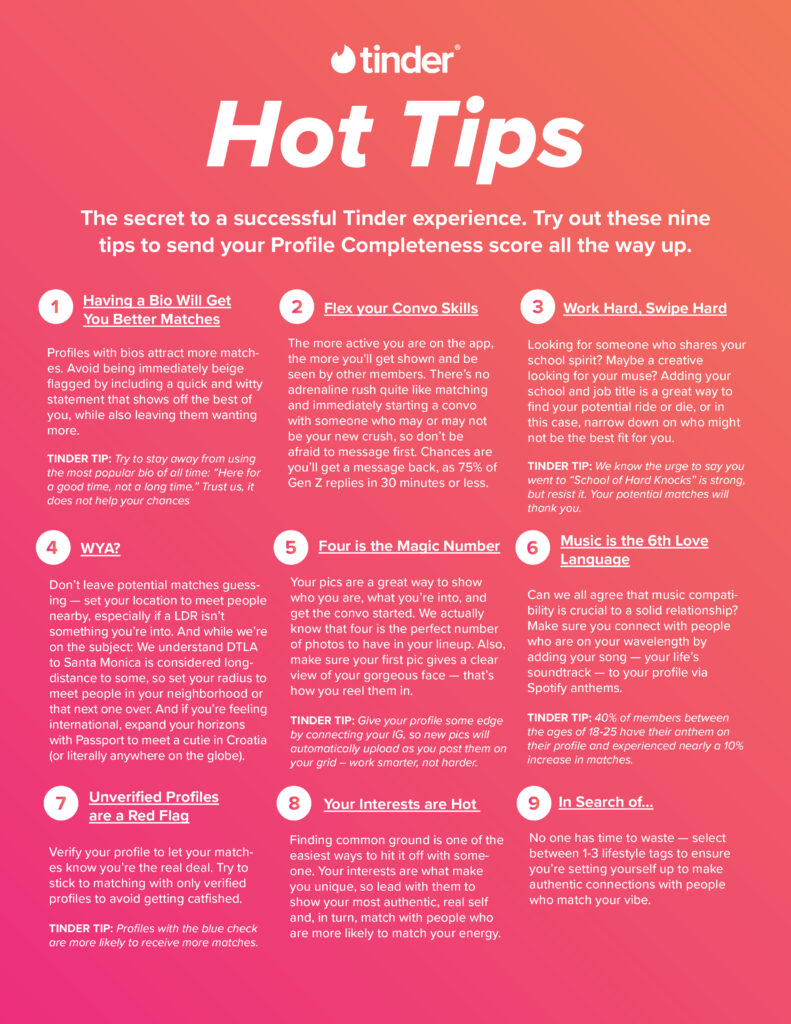 Playing it safe
Tinder's last big April 1st prank garnered strong responses, perhaps more than it even desired, back in 2019, when it announced that height verification would be introduced to the app.
"It's come to our attention that most of you 5' 10ers out there are actually 5' 6," it announced at the time. "The charade must stop."
So yeah, Height Verification is an April Fools' Day Joke. But what's not funny is lying about who you are on Tinder. So stand tall…or short (we don't care) and embrace who you are. https://t.co/D6Bnp9oTiH

— Tinder (@Tinder) April 1, 2019
Clarification became necessary after some men seemed to think Tinder was genuinely targeting their height insecurities, one inflammatory and tasteless response included a call for an equivalent weight verification to be introduced.
Authenticity concerns at the heart of this last joke prompted the mixed responses. Tinder's trivial 2023 hoax should strike less of a nerve with its male users, the "fish free" announcement flagged from the outset as not a true change to service.