CarsGuide merger sees formation of major auto industry player Cox Automotive Australia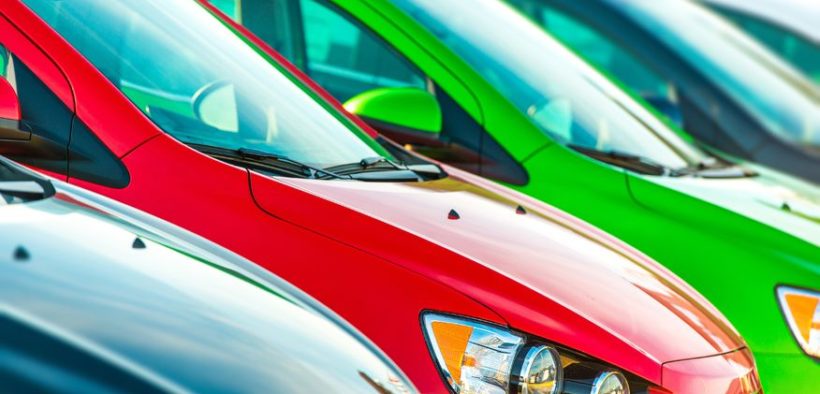 CarsGuide, Dealer Solutions, Manheim and Sell My Car have merged to form Cox Automotive Australia, a new umbrella brand that touches an estimated one-third of all new and used vehicle sales in Australia.
CarsGuide has merged with Dealer Solutions, Manheim and Sell My Car – the existing assets of US-based group Cox Automotive – to form Cox Automotive Australia.
The brands will retain their own identity and focus, but as a whole Cox is marketing itself as an end-to-end provider of services across the life-cycle of a vehicle for consumers, dealers, manufacturers, fleet and leasing companies and other automotive sector clients.
Split into 'inventory solutions' featuring Manheim and Sell My Car, 'media solutions' comprising CarsGuide and Autotrader and 'dealer solutions' which will see Xtime join the group in the near future.
"This merger aligns our capabilities in the region with Cox Automotive's comprehensive range of global products and services and will enable us to connect our clients to an unrivalled suite of the most powerful solutions in the automotive marketplace, in a truly differentiated way," says John Bailey, president of international, Cox Automotive.
The merged brand estimates a market share of one-third of all new and used vehicle sales made in Australia, as well as market share in parts and services.
"Major changes within the automotive landscape are creating vast new opportunities and formidable barriers to success that until a few years ago didn't even exist," says Joe Luppino, senior vice president and chief operating officer of international.
"Cox Automotive Australia will exist to empower each of our clients to thrive in a rapidly changing automotive marketplace," he says.
Cox Automotive Australia is 70% owned by Cox Automotive and 30% owned by DealerMotive, which is a consortium of some 60 dealer groups representing approximately 600 dealerships around the country.
The deal, announced in August 2016, involved News Corp Australia selling its 50% stake in CarsGuide.
Cox Automotive employs around 30,000 people and owns popular US automotive sites Auto Trader and Kelley Blue Book, with a combined audience of over 18 million per month.
–
Related: rideshare app GoCatch just partnered with PepsiMax to pick up Sydney residents for free rides in a PepsiMax kombi »
–
Image copyright: welcomia / 123RF Stock Photo