Five toxic marketing habits to avoid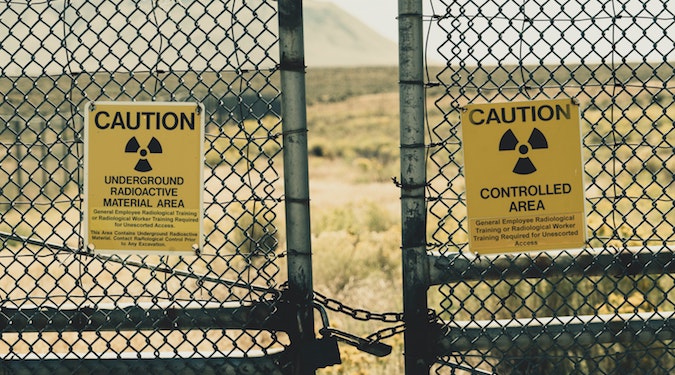 The pressure on marketers to deliver ROI fast is mounting more than ever, and marketers are pulling out all the stops to make the magic happen. Unfortunately, desperate times can call for desperate measures. This means marketing habits end up becoming 'toxic', harming both the marketer's wellbeing and the customer's engagement with the brand. 
Let's take a look at key habits to avoid that can be toxic to marketing efforts and the business bottom line.
Marketing for the C-Suite, not the customer
Too busy doing 'marketing' just to please the CEO and not the end customer? You're not alone. 
One of the most toxic habits in marketing is when the CEO or CFO dictate the brand look and feel, messaging, website design. This is done purely based on personal choices and without regard to what the customer really wants. Marketers end up 'doing marketing for the C-Suite', not the customer. The end result is a marketing mix that is sterile, dry and disengaged from what really resonates with the customer.
Mistaking 'downloads' for leads
We've discussed this before, but many of 'leads' generated by marketing activity aren't quite ready for conversion. Someone downloaded your white paper? Don't have sales call them up straight away to see if they're willing to buy. Research shows prospects engage with at least 5 pieces of marketing content until they're willing to buy. 
Leads need to be nurtured slowly. In many large SaaS/Data companies, these leads can take six months to a year to come to fruition. 
Internal inefficiencies
Poorly managed marketing operations can kill even the most brilliant marketing strategy. Think endless Asana project cards, slack chats at all hours. Common meetings where marketing teams spend hours shuffling post it notes. Decisions by committees and an extremely complex approval processes. All this can significantly delay marketing plans, and lead to team burnout pretty quickly.
By investing in the right people, tools and processes, you can streamline marketing, cut costs and significantly reduce sales leads time. At AZK Media, we've seen some of the most successful businesses fall into these traps. That's why when we engage with them, we introduce extremely lean and agile ways of working and collaborating, to scale results fast.
Micromanagement and bullying
Marketers are under more scrutiny than ever before, forced to do more with less, more accountable for revenue and the first to be in the firing line when things go wrong. And with the pandemic adding fuel to the marketing fire, marketers are feeling the pinch. But is that 'pinch' now feeling more like a hard, painful punch?
A recent report in collaboration with the Fair Work Commission found that bullying will often occur where there's a 'strict pecking order' and industries susceptible include those who are high achievers and perfectionists. Meanwhile a recent survey further revealed marketing and communications professionals fared the worst among job functions, with the highest burnout at 83.3 percent. It's no wonder marketing tenure is at its lowest in decades.
Agency overload
How many agencies does one marketing campaign really need to be successful and cost effective? Often we see one company engage in a video content agency, a PR agency, a content marketing agency, copywriters, social media manager, designer and a digital marketing agency – then they hire a junior marketing manager just to manage them all. It's a drain on marketing budgets and a waste of time and valuable resources. 
A seasoned, specialist media and marketing agency that can integrate all your marketing, creative, media and content efforts together efficiently, so campaigns can be delivered fast and at scale. This will leave time open for the internal marketing team to focus more on lead qualification, strategy alignment with sales and customer acquisition.