Local Government Super rebrands as Active Super to broaden appeal and boost growth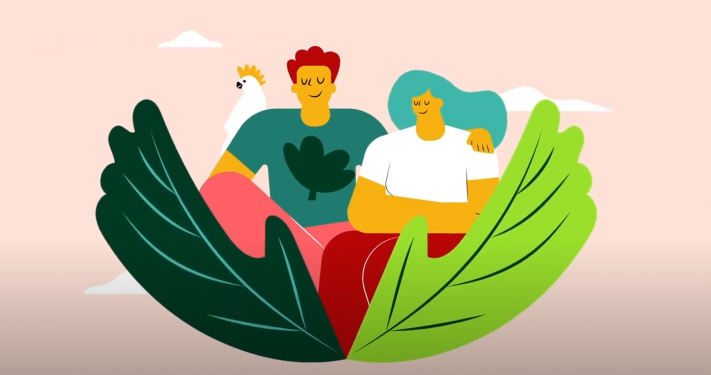 Local Government Super (LGS) announced it is rebranding as Active Super, engaging various creative and digital agencies to broaden its appeal, attract new members and drive future growth. 
Active Super collaborated with creative agencies to deliver a new experience for members that not only showcases the Fund's active ownership philosophy, but also highlights its responsible investment principles. 
Active Super chief digital and marketing officer, Chantal Walker, engaged the specialist agencies to work collaboratively as a combined 'super agency' on the project. The aim was to not only provide members with a refreshed brand, but also with a new digital experience. 
The new brand moto, 'The Greater Good', focuses on the responsible investment ethos that underpins the Fund's strategy to deliver returns to members. 
Principals and XXVI, Deepend, SLIK and Agnes Media worked together on the rebranding project.
"We aim to transform LGS into a modern, mobile-first digital enterprise that is innovative while still remaining true to its heritage," Walker said. 
Walker added that it's new name is part of a strategy to appeal to Australians. The logo is based on the old one and it represents a new chapter. Along with the logo and the moto, Active Super also redesigned its website and upgraded its app with better functionality. 
"This is about empowering members to take an active role in their super, so ultimately it allows them to live their best lives," Walker said.
[we can embed video here: (1) The winds of change are here: A new era for LGS – YouTube]
Active Super chief executive officer, Phil Stockwell, said the Fund was seeking to use scale to its advantage to be more innovative and to become more consumer driven. 
"Active Super was chosen as the name as it captures our long-standing active pursuit of investments that deliver solid long-term returns for members that have a positive impact on the world, as well as our active involvement with our members and their local communities," Stockwell said. 
Active Super will remain a profit-for-member fund and continue to put the interests of members first. Member benefits and entitlements will not change.  
"Our ambition is to grow membership by delivering great member value and this rebrand is an important element to that growth. We have a loyal existing membership base, and we will continue to deliver great service for them," Stockwell added. 
As part of the announcement, Active Super also said it was reducing member administration fees and removing the switching fee, effective 1 July 2021.