oOh!media launches new AI campaign delivery platform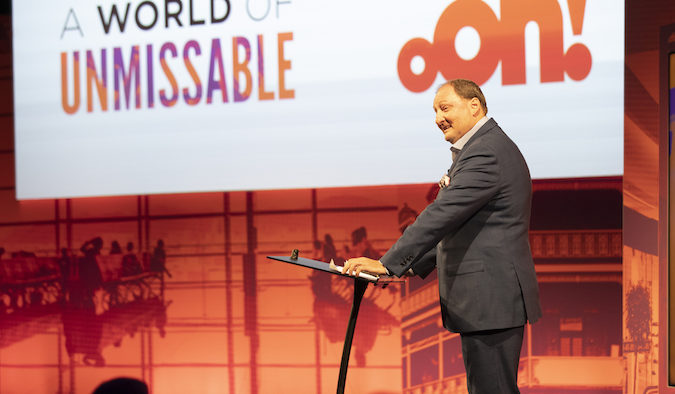 oOh!media has launched its new private marketplace, one it claims will facilitate out-of-home campaign planning and purchase within two minutes and in under 10 clicks.
The online platform combines oOh!'s audience environments and data sets – such as Quantium – with machine learning models to determine the best inventory to use and when, to reach the desired audience.
CEO Brendon Cook says the private marketplace is just one part of the company's $15 million organisational transformation platform to revolutionise the industry and accelerate the out-of-home (OOH) share of the media pie.
"Serving ads is the easy part, but to operate a major OOH platform we had to rebuild the entire way we function as a business," he says, "from finance to operations to data."
In the past 12 months, oOh! has employed 27 software engineers, a data architect, five 'product people', five data scientists and five mathematicians to deliver the new capability. The private marketplace will launch in April 2019.
"From today, our internal team is training the machine and, in fact, clients briefs and behaviours are helping us train the machine," says Cook.
"This will enable our clients to buy, plan and place campaigns across our digital and classic inventory. It is a complete ecosystem that includes DSP, SSP, DMP and other OOH-specific platforms."
With a front-end developed with design-led thinking, the platform boasts a back-end built on data-driven decision making.
At this morning's World of Unmissable event in Melbourne, Cook presented the new product as a brand safety win, too. "We have worked alongside multiple partners in multiple industries to understand how, in this real time and connected world, OOH needs to scale, be brand safe and deliver advertisers with a solution to book an optimised, flexible, contextually relevant creative and location-based campaign."
Last week, oOh! announced its acquisition of Adshel, with plans to drop the Adshel brandname in as little as three months.
Further Reading: