Floptus apologises for 'balls up' World Cup coverage with full page advert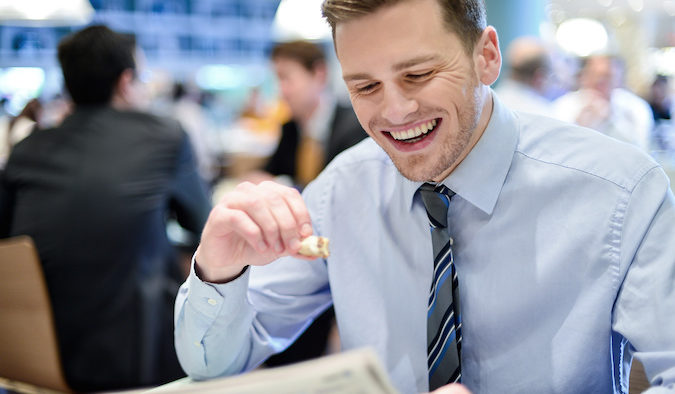 Optus took out full page adverts in Fairfax News Corp newspapers today to apologise to fans for its World Cup coverage disaster.
In move surely inspired by Facebook's print apology to victims of Cambridge Analytica's data attacks earlier this year, major Australian newspapers today featured a full page apology for its World Cup coverage blackouts.
Yesterday, the company decided to relinquish its exclusive rights to the tournament by announcing its complete simulcast sharing with SBS for the remainder of the World Cup.
The second page of today's Herald Sun begins, "Balls up. Schlamassel. Qué desastre. However you say it, we did it. And we're sorry."
Last week the telecommunications broadcaster apologised to fans by removing the $14.99 fee to its Optus Sport streaming service – customers gaining free access to live and on-demand World Cup content until 31 August.
Two different versions of the ad appeared in various brands of newspapers – the version appearing in The Australian and the Australian Financial Review, signed by CEO Allen Lew, reads:
"Dear Australia,
I'd like to apologise personally, and on behalf of Optus, to you all. Like you, we are football lovers. Our broadcast of the 2018 FIFA World Cup was to be one of our proudest moments. Unfortunately, we let you down.
Watch the 2018 FIFA World Cup on us.
We can't undo what happened, but we can try to make amends. So in the spirit of the beautiful game, we are:
Offering access to Optus Sport for free until 31 August 2018 for all Australians.
Sharing the broadcast rights to all remaining matches with SBS.
Now you can all watch the world game in the way that works best for you. It's the least we can do for the unnecessary disruption and disappointment. Making things better.
We're not perfect, but we are big enough to own up to our mistakes. We've addressed the problems and our 2018 FIFA World Cup
delivery is now back on track.
Our customers always come first, and we will continue to do all we can to regain your trust and loyalty."
The version appearing in most other publications read:
Smart move by @optus – call it out, own it, make it better. Will take a lot for the @OptusSport brand to come back from this pic.twitter.com/vPWIxz3aOg

— Eamon McGrath (@eamon_mcgrath) June 29, 2018
Further Reading:
Image copyright: stockyimages / 123RF Stock Photo