Tourism Australia CMO Lisa Ronson heads down down to Coles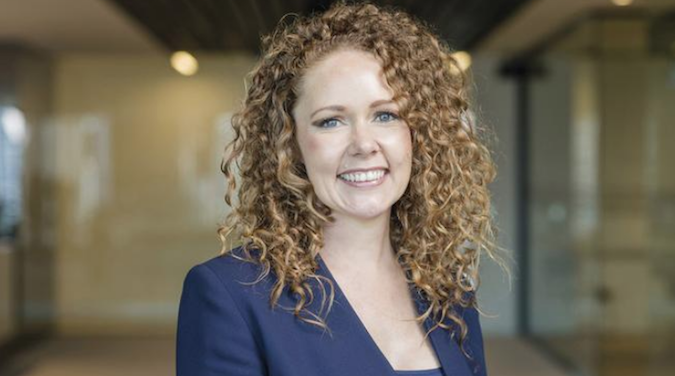 Tourism Australia's decorated CMO Lisa Ronson will be departing the organisation in March to take on the same role at Coles.
"I'm hugely grateful for my time at Tourism Australia (TA). I've been fortunate enough to work on so many amazing projects, with talented and enthusiastic people and for such a great brand," says Ronson on her exit.
Ronson joined TA in 2015, arriving from Westpac as the bank's general manager of brand and advertising and head of mass marketing. In November of last year, Ronson also joined as a member on the board of the Australian Association of National Advertisers (AANA).
Related: In August 2018, Marketing editor Ben Ice sat down with Lisa Ronson to discuss Tourism Australia's 'Dundee' campaign and why Australia doesn't want to be a bucket list destination »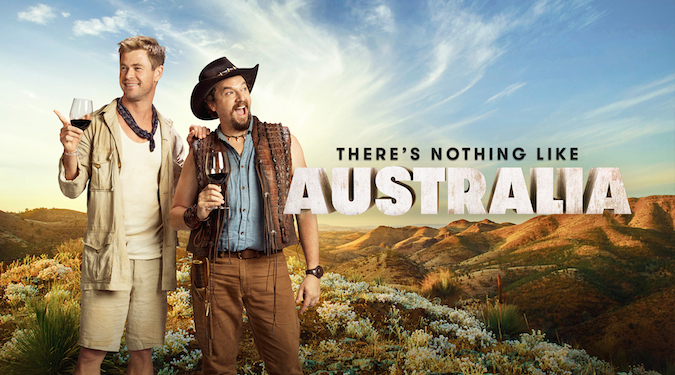 "Lisa has been a wonderful custodian of the TA brand," says TA managing director John O'Sullivan.
During her time at TA, Ronson was at the helm of several award-winning campaigns; 'Dundee: The Son of a Legend Returns' being the most notable among them. 'Dundee' picked up eight Lions at 2018's Cannes Lions International Festival of Creativity, including the prestigious Titanium Lion award.
"In her time as CMO, she has brought a new level of customer centricity, commercial focus and creativity to our marketing," O'Sullivan continues. "She is someone who believes passionately in the power of creative ideas and partnerships to deliver commercial results.
"That approach is certainly a big part of the legacy she leaves our organisation, and especially evident with recent creative campaigns such as 'Aussie News Today', 'Dundee' and 'UnDiscover Australia'.
"We will not only miss Lisa's marketing expertise, but also her enormous enthusiasm for the industry and passion for her colleagues. She'll be sadly missed, but goes with our very best wishes and gratitude for a job extremely well done."
Ronson concludes, "I will miss [TA] a great deal, especially the team and the industry, but feel that the time is right to move on and hand over the reins."
Following Cole's recent management shuffle, Ronson's entry as CMO on 1 May will bring the group's executive leadership team's female representation to almost 40%.
Further Reading: