Twitter takes In-Stream Video Ads offering global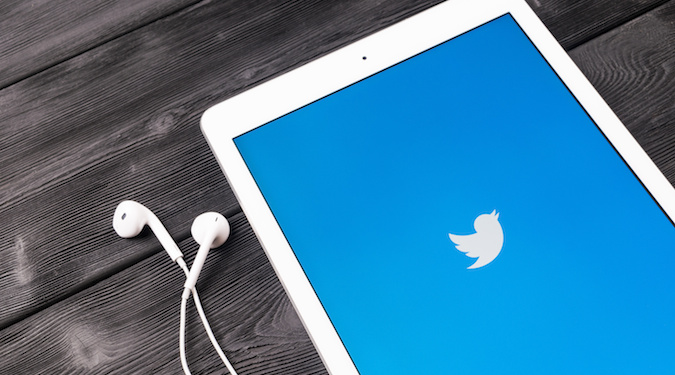 Twitter has announced that its In-Stream Video Ads, previously limited to publishers' base markets, will now be offered for global audiences.
Previously, In-Stream Video Ads would only allow publishers to monetise content on the platform within the markets in which they were based. The update from Twitter will allow publishers to access their full global audiences with monetised content.
According to Twitter, over the first half of 2018, publisher earnings for the ad offering have more than doubled relative to the same period in 2017.
"This new feature is garnering excitement from publishers around the globe looking to increase reach and revenue," writes VP of publisher products at Twitter Mike Park in a blog post.
President of Nine Group Media Christa Carone comments, "All of our brands have seen exceptional growth this year on Twitter and built massive audiences of highly-engaged fans from around the world on the platform.
"Twitter has always been a great partner to Group Nine and has shown a true understanding of the value of great content. We are excited about the new opportunities to connect advertising partners with our audience and bring them into the amazing stories we tell, on a global scale."
Over the past year, Twitter expanded its In-Stream Video Ads into nearly 20 global markets, including Australia, Brazil and Spain.
Jonathan Munschi, Seven West Media's head of commercial product comments, "As a publisher, creating and delivering premium content is our first priority. With Twitter, we've unlocked the potential to take this content to communities all around the globe
"We've seen massive growth on Twitter this year and know that the audience for much of our content is truly global, which makes this new development very exciting. We can't wait to connect with advertising partners around the world to help tell their stories on a global scale in line with our content."
Further Reading:
Image copyright: Alexey Malkin