UnLtd's growth continues with Melbourne GM appointment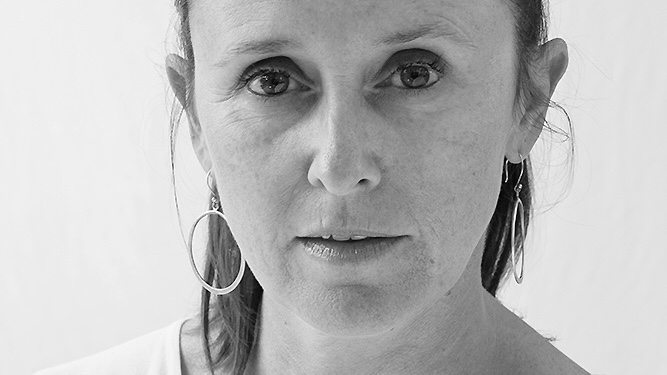 UnLtd, the social purpose organisation for the marketing, media and creative industries, has appointed Tiffany Damm as its Melbourne GM.
The new appointment follows the great growth and momentum that UnLtd has experienced in the last two years, creating social impact partnerships with charities and corporate partners.
Damm's appointment, as well as the appointment of Katie Ridge and Louise Pay as account directors in the social impact partnerships team and Bronte Mikel as events manager, will help drive UnLtd towards its goal of generating $100 million in social impact value by the end of 2021.
"I am very excited to announce the arrival of our new recruits who are each exceptional in their fields," says UnLtd CEO Chris Freel. "Tiff is a fantastic operator and hugely respected in Victoria and beyond. She is the perfect person to drive awareness and impact across such a pivotal market.
Damm was previously head of sales for Victoria at InMobi and has previously held senior commercial roles at Yahoo!7 and Nine.
"I'm passionate about making a positive difference in the world and helping children at risk is a cause that's very close to my heart," she says. "I also love our industry and this role is the perfect mix of both worlds. I know the Melbourne market is full of amazing, smart individuals who want to give back and I can't wait to grow the impact we generate in this market."
Damm starts in early July.
As for the other appointees, "Lou and Katie have so much passion and experience in building impactful partnerships and Bronte is a rising star who is exceptional at getting things done," says Freel.
"Over the past two years we have seen huge growth which is helping us achieve much greater impact for our partners and positively influence thousands of young lives. We have an ambition to drive $100 million value by the end of FY2021 and in order to do this we need the best people."
In May, UnLtd partnered with Whitelion on the Adland Bailout event, raising awareness and funds to help at-risk young people. In March, its Big Clash cricket match in Melbourne and Sydney raised $135,000 for the cause. These two annual events are two in a packed calendar put together by UnLtd as it aims to generate greater social impact to end youth disadvantage.
Marketing is proud to call UnLtd a Content Partner and encourages you to get involved »