Online ad future: rates and campaigns to adapt with real-time brand metrics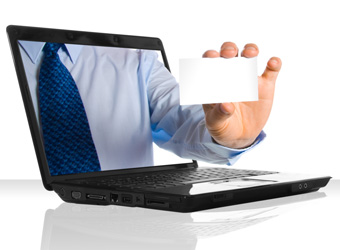 Online advertisers utilising automated trading will be able to understand the impact of their ads on brand metrics, such as awareness, favourability and purchase intent, in real time with the introduction of a new online brand effectiveness measurement platform.
With real-time automated online trading for ads set to become a standard industry practice, Nielsen has introduced a research platform that will enable brands to understand which websites and which particular creative executions are driving higher brand engagement than others. The researcher will provide real time analysis that will enable clients to adapt and optimise their spend across the best performing sites and creative during the course of the campaign.
Managing director of Nielsen's Media Practice Group, Matt Bruce, says much of the focus to date has been on targeting the right audience demographics with performance of factors such as context, placement and publisher only evaluated after the campaign is over. "This means agencies can't assess how much of a role that contextual placement and or the creative is having in real time; and hence cannot make changes mid campaign to optimise the brand impact of a campaign," Bruce says.
"Agencies are not alone in facing this blind spot, as publishers risk having their inventories undervalued by media packages bought and evaluated solely on audience delivered, without adequately recognising the additional brand impact generated by campaigns placed within the most relevant content."
Dubbed 'Brand Effect', Nielsen claims the platform is already delivering cost and brand optimisation efficiencies to clients in the US. Australia is the first market in this region that Nielsen will launch the platform in.
Analysis from Nielsen's work with over 1500 products and 30,000 ads utilising the system shows the biggest drivers of brand metrics are program factors (e.g. context and audience engagement), creative factors (e.g. ad quality and size), media weight, placement factors and competitive activity.
The approach could see publishers adjust rates in line with demonstrated effectiveness of contextual placements on their websites.