Radio ad decline carries over to the New Year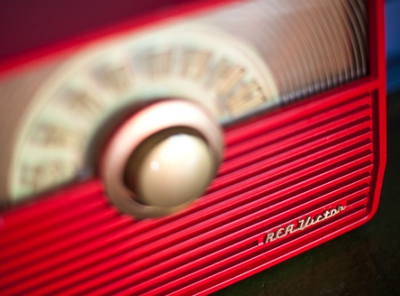 Radio ad revenues declined by 3.0% year on year in January, with all markets except Perth taking a hit.
Commercial networks across the five metropolitan markets booked a total of $44.0 million in advertising dollars for the months, according to industry body Commercial Radio Australia (CRA).
Chief executive officer of CRA, Joan Warner, says the year began in a similar vein to the end of last year, with inconsistent results across the country.
"The year has begun along a similar trend to last year with advertising revenues patchy among the five metropolitan markets… some performing better than others, often dependent on local influencing factors," Warner says.
"Radio continues to be a resilient media performer in tough economic times and is competing well in attracting advertising dollars in comparison to other traditional media."
The five major centres performed as follows:
Sydney down 6.2% to $12.8 million,
Melbourne down 0.9% to $13.6 million,
Brisbane down 7.0% to $6.8 million,
Perth up 5.6% to a total of $6.6 million, and
Adelaide down 5.4% to $4.2 million.
For the first seven months of the financial year revenues fell 2.0% year on year to $340.0 million. Again, Perth was the only market to grow during this period.
The figures, sourced by Deloitte, report total metropolitan radio revenue received for each calendar month and include all direct and agency revenue.