The Evolving Customer Experience Management Landscape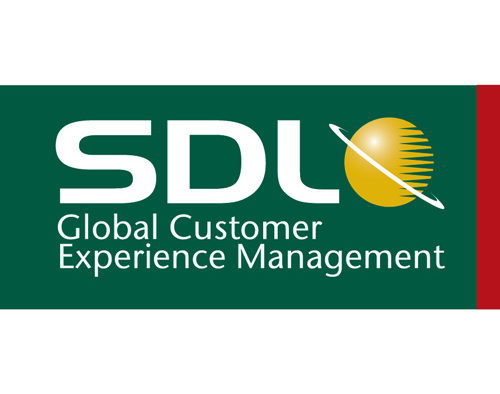 Customer experience management (CXM) is a powerful practice to achieve business success. However, its implementation is not always simple and companies often find it difficult to take a holistic approach to customer experience, especially in diverse, global business environments.
In June 2013, SDL commissioned a survey of 781 CXM decision-makers and influencers across the US, UK, Germany, Brazil and China to better understand the landscape for CXM initiatives. The in-depth survey sought out perceptions, attitudes and priorities surrounding CXM initiatives today, as well as future directions for growth.
This report details the findings.