Uber's X-rated behaviour part two: crimes and cover-ups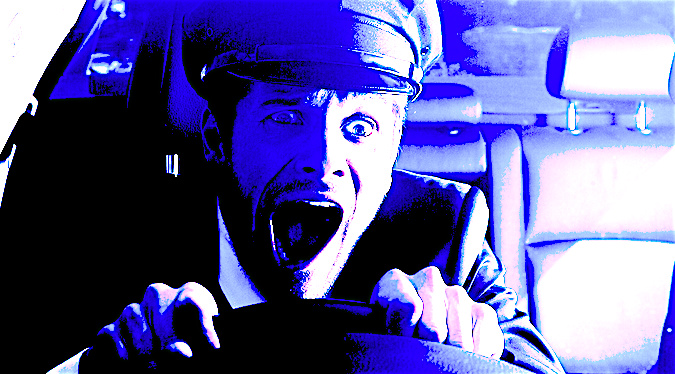 Uber's latest list of woes has re-ignited the discussion on how culture and values can impact brand health. By Karl Treacher.
Some months ago I wrote about the nightmare Uber was heading into based on its unstable and poorly designed and nurtured culture. Now we are starting to see the extent of the problem and associated collateral damage, across shareholders and customers. In some ways the construct of culture and reputation is very simple. The way a company does things (its culture) is an obvious key attribute to how people feel about it (its reputation).
So, when we're looking at cause and effect, it comes as no surprise that Uber is currently considering a 30% reduced acquisition fee of its US$10B privately held stock. Given the last few weeks I expect Japanese firm Softbank to look for greater savings.
In terms of culture, Uber fell asleep at the wheel, (in fact it was more like a kite string than a wheel). So when it became known that it covered up a major security breach that shared 57 million users' details at the same time it was being investigated for espionage, it made sense for a judge to suggest "there is a 50-50 chance that this is going to turn out very bad for Uber."
To simplify things a little, there are three things Uber has allegedly done wrong:
Instigated inappropriate security protocols and systems around personal data – and paid the hackers who stole the data $100K to give it back and keep quiet. As you can imagine, everyone from Congress down wants answers there.
Paid $680 million for a self-driving vehicle start-up, but in doing so may have engaged in illegal espionage – in court presently.
Allegedly performed sub-standard background check on drivers after two sexual assault cases – also in court.
So what does all of this mean to you Australians who use Uber to get around town? The answer is 'I don't know but need to find out'. The story unfolding is an exceptional one that will provide valuable insights for many tech brands that run lean, fast and agile. The level of forgiveness granted to Uber through this will indicate the strength and structure of the bond between brand experience (ride hailing, App etc.) and traditional reputation.
My fear is that the correlation won't be strong and customer market share will remain largely unaffected. This is due to Uber's dominance in the category and the lack of viable competition along with the unfortunate reality that people in general lack empathy when it's too far from home (metaphorically or geographically – saying "oh that's terrible" while activating Uber app on the way to the Christmas party).
Convenience really still is king, even if it's a king that shares your data, pays hacker ransoms on the quiet, employs former CIA agents to form an espionage team and does the bare minimum to protect your safety. While the above cases are still under investigation, this brand and its health will be fascinating to watch over the next 18 months as it prepares to go public.
This article is a follow up to Treacher's 'Uber's X-rated behaviour: values and culture in the spotlight'.