What to make of the Facebook metric misreporting mess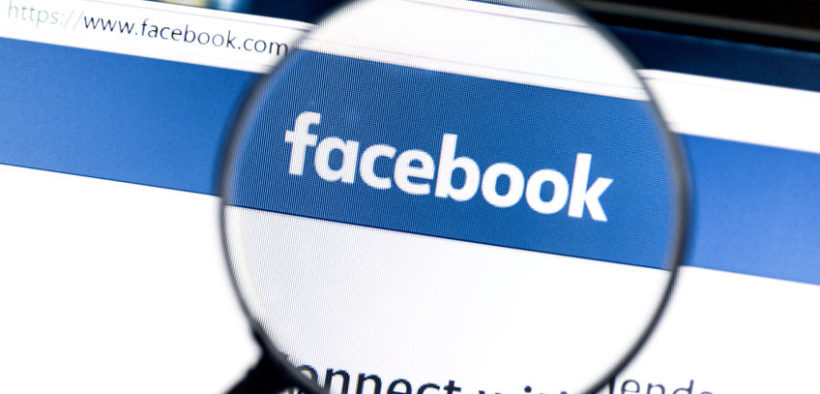 Facebook's announcement informing marketers of the misrepresentation of organic metrics has caused a stir in the industry.
Facebook's 16 November blog announcement of more irregularities followed a revelation in September with the announcement that Facebook video metrics were over-reported due to a discrepancy.
The bugs and other reporting errors affect four products: Page Insights, Video, Instant Articles and referrals in Analytics for apps. There are currently 220 metrics that Facebook counts across its platform, representing a growing complexity. Some of the discrepancies include:
in Pages dashboards, the number for seven-day or 28-day organic page reach was miscalculated as a simple sum of daily reach instead of de-duplicating repeat visitors during those periods ( Facebook added this does not affect paid reach),
it has been undercounting metrics for completed video views, due to audio sometimes playing out longer than video does,
over-reporting of time spent in Instant Articles by 7-8%.
it has miscalculated Referrals in Analytics for Apps by about 6% for frequent users, by counting clicks that went directly to apps and websites, but also clicks on posts via apps and websites, including clicks to view media.
Despite the outrage, many commentators are calling for calm. Forrester's Jessica Liu and Tina Moffett say that marketers are equally at fault, because they "took Facebook's metrics at face value".
Making the situation difficult is Facebook's refusal to allow third-party ad verification.
"Like lemmings, marketers followed the industry when Facebook set the bar for social measurement," Lui and Moffett say. "Facebook's initial metrics were rudimentary yet they became the norm. Now marketers struggle to calculate Facebook's value because there are limited metrics and a dearth of insights on content performance."
This, combined with marketers' lack of metric rigour, mean it's a "scary thought" that Facebook is the social network industry leader for marketers, say Liu and Moffett.
The analysts say marketers, with an increased focus on building metrics-driven organisations which probe data sources and quality, should work with Facebook to create stronger and deeper metrics, and only then will be able to answer "is my Facebook presence driving real business results?"
In a statement released on Monday, the AANA pointed out Facebook's lack of third-party verification as the key issue casting a cloud over the credibility of its reporting, and calls for the social network to abide by the same standards more traditional media streams have done for some time.
Other social networks which make up a large portion of marketing spend for many brands also lack third party verification, namely YouTube.
"The AANA sees no reason why Facebook should not abide by the standards of independent verification and auditing that more traditional media players have signed up to for decades in order to assure advertisers of their media investments."
"Media is traditionally the single largest marketing expense for a brand owner and marketers need to be able to make and defend these investments with confidence. For decades, advertisers have relied upon a standard of accepted practice for traditional media that requires independent reporting and verification of their audiences and their usage patterns, which have typically been supported by all competitors in a specific media category. It is this third party verification that Facebook is currently lacking."
Along with the outrage on the back of these revelations, Facebook has recently been under social scrutiny for the plethora of 'fake news' sources on its platform, which many believe clouded factual reporting by filling news feeds in the lead-up to the US Presidential Election.
_
Image copyright: inbj / 123RF Stock Photo